Varun Ghosh
Varun Ghosh
Wednesday, 25 November 2015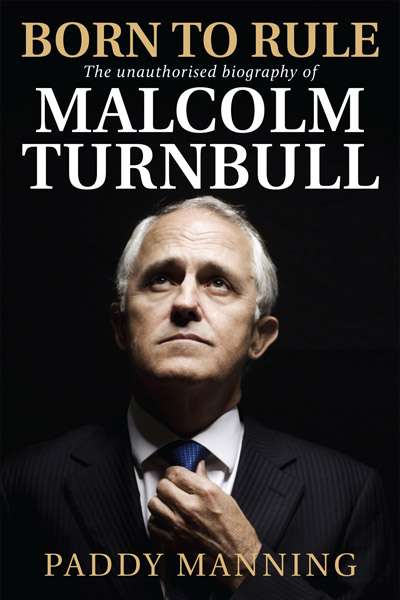 Since deposing Tony Abbott on 14 September 2015, Malcolm Turnbull has dominated Australian politics like a colossus. Turnbull's triumph, though long expected, happened quickly. The sense of national relief that followed was profound. The preceding eight years of Australian politics – scarcely the apotheosis of democratic governance – had produced intense public ...
Varun Ghosh
Wednesday, 29 April 2015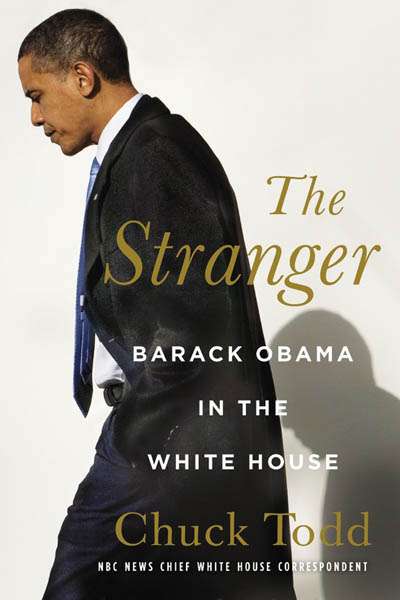 It is sometimes easy to forget that Barack Obama ascended from the Illinois state senate to the presidency of the United States in just over four years. It was a steep rise – exhilarating and unprecedented. Since assuming office in January 2009, the road has been rockier, and it is Obama's seven years in office that form the subject of Chuck Todd's The Stra ...