Reuben Finighan
Reuben Finighan
Tuesday, 26 April 2016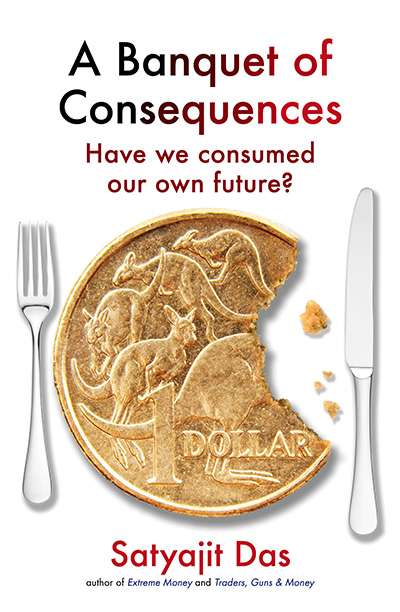 Visions of the future are always forged within a present. The Great Depression led sober economists to wonder whether capitalism and economic growth had come to an end. Golden Era economists of the 1950s and 1960s, confident they knew better, promised that the formula for permanent growth had been discovered. In the 1970s a combination of high inflation and unemploy ...
Reuben Finighan
Thursday, 28 May 2015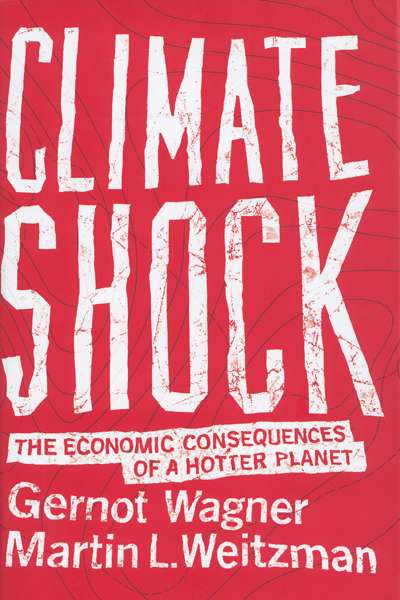 Writing an effective book on climate change is a challenge as diabolicalas it is important. The complexity of the science, economics, and politics is daunting. How to extract the diamonds lurking in the rough of the International Panel on Climate Change reports? How to balance the good cop, dishing out hope, with the bad, lashing the reader with honest accounts of p ...