Neil Kaplan
Neil Kaplan
Friday, 23 September 2016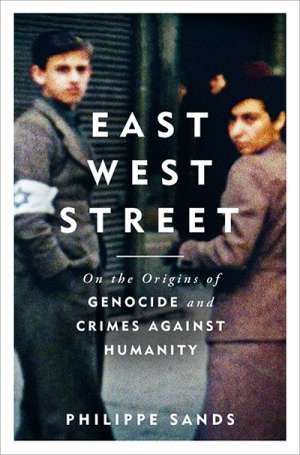 Philippe Sands, a barrister and Professor of International Law at University College London, brings together in this multi-faceted book the perpetrators of the worst crime yet devised by man ...
...
(read more)
Neil Kaplan
Wednesday, 27 May 2015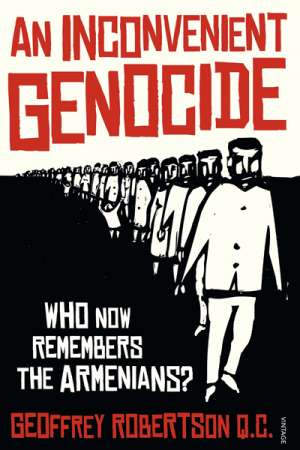 April 2015 was the centenary of Gallipoli, an event deeply set in Australian history, but it was also the centenary of the massacre of hundreds of thousands of Armenians at the hands of the then Ottoman Empire. Yet the latter event is mired in controversy, and closure has not yet occurred. It was the first genocide of the twentieth century, but not the last.