Kazuo Ishiguro
Wednesday, 25 October 2017
Arts Issue, Peter Corrigan, John Hawke, ABR Fortieth Birthday Fellowship, Buenos Aires, Kazuo Ishiguro, and a free ABR Gift Subscription.
...
(read more)
Doug Wallen
Wednesday, 25 March 2015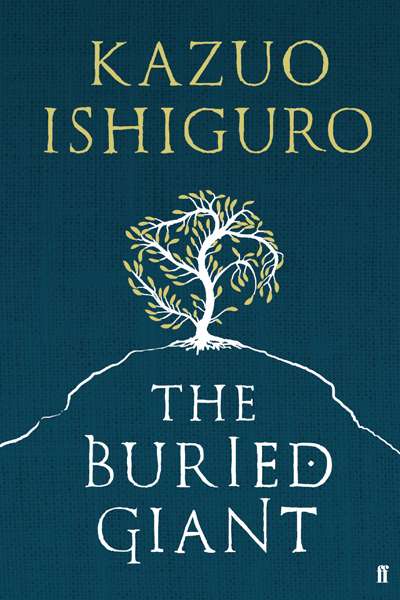 Fitting for a novel about a patient quest, we only fully grasp Kazuo Ishiguro's precise intentions with The Buried Giant at the end of its final page. Until then, the reader primarily follows the elderly married couple, Axl and Beatrice, as they journey through a memory-dulling fog that hangs heavily over the land. The presence of such magical elements, inc ...