Illustrators
Margaret Robson Kett
Monday, 17 August 2015
The pleasures of looking at pictures from a young age inspired Albert Ullin. At the opening of this exhibition to mark his donation of eighty works by Australian children's book illustrators to National Gallery of Victoria, he expressed the hope that they would be recognised as mainstream art.
Ruth Starke
Friday, 27 March 2015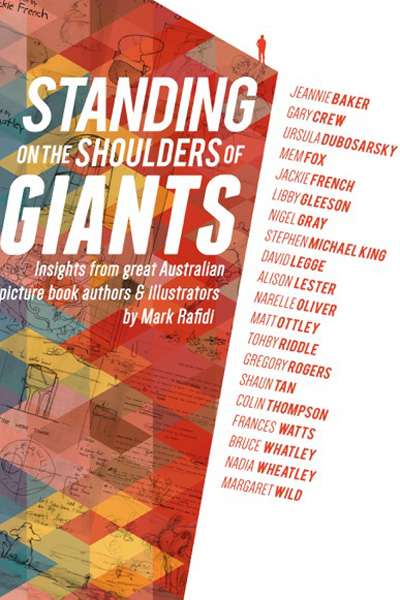 'When I think about picture books,' writes Mark Rafidi in the first line of his foreword, 'the words of the young girl in David Legge's Bamboozled strikes [sic] me immediately.' What strikes me immediately is that Standing on the Shoulders of Giants is a book that hasn't been properly edited. By the time I reached the final page I wondered ...