Robert O'Neill
Robert O'Neill
Tuesday, 16 December 2014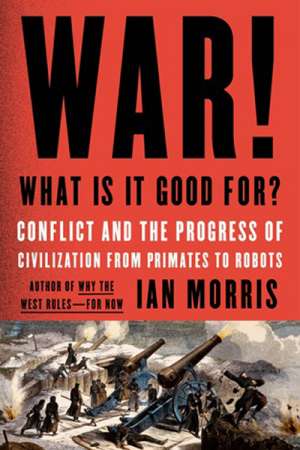 It is a brave author who produces a book proclaiming the usefulness of war at a time when most of us are thinking about the horrors and wastefulness of World War I. Ian Morris, British by birth but now the Willard Professor of Classics at Stanford, and author of Why The West Rules – For Now (2010), has done just that and is receiving praise for his efforts. ...
Robert O'Neill
Thursday, 27 February 2014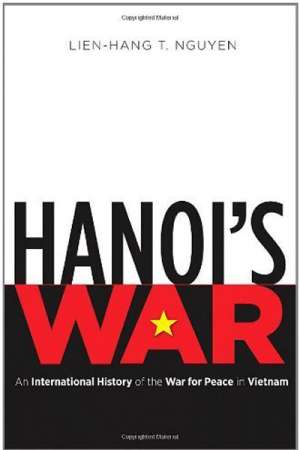 Although the Vietnam War ended thirty-nine years ago, we have had to wait until now for a full and rigorous scholarly analysis of Hanoi's policies during that war. Much important material from the war years survived in the archives of the former North Vietnamese ministries, but for a long time it was off limits to Westerners. Gradually, over the past twenty years, ...