Leigh Astbury
Leigh Astbury
Thursday, 20 August 2020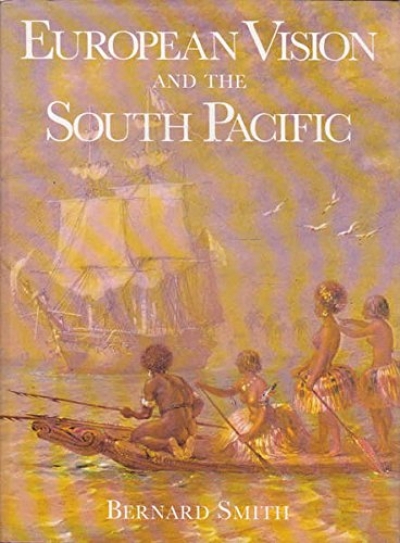 In the late nineteenth century, the Sydney barrister and critic, William Bede Dalley is reported to have said: 'I enjoy literature in all its manifestations. But if there is one class of books I prefer to another, I think it must be' – with a flash of his teeth – 'why, New Books!'
...
(read more)
Jane Clark
Thursday, 20 August 2020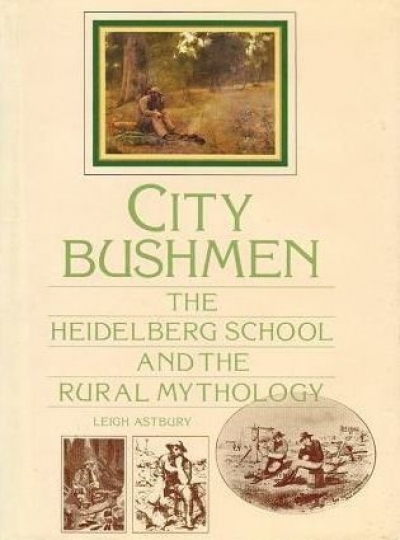 That Australia's first national school of painters were 'city bushmen' is well documented. Tom Roberts began his career as a photographer in Collingwood, Frederick McCubbin in the family's West Melbourne bakery and Arthur Streeton as an apprentice lithographer. Stories about their plein air painting excursions to Box Hill, Mentone, and Eaglemont are often told. The useful art historical label 'The Heidelberg School' first seems to have been used by a local journalist reviewing Streeton's and Walter Withers' work done chiefly in this attractive suburb where, with others of like inclination, they have established a summer congregation for out-of-door painting (The Australasian Critic, l July 1891). Leigh Astbury, however, defines his use of the term Heidelberg School 'in its current broader sense, that is, artists of a more 'progressive tendency working in Melbourne and Sydney in the 1880s and 1890s'.
...
(read more)
Leigh Astbury
Thursday, 20 August 2020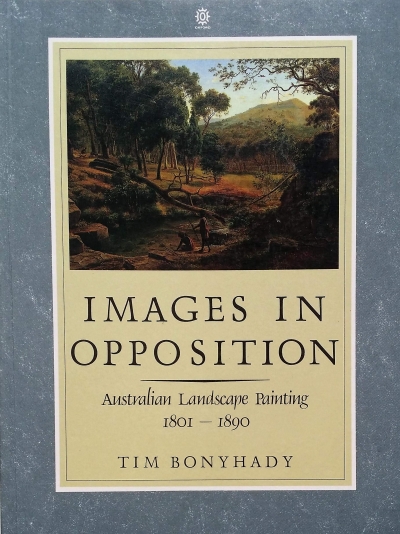 Influence spotting is one of the major preoccupations of traditional art history. Important and necessary though the practice may be, I sometimes suspect that it is employed to keep art history the preserve of the specialist and to deny access to the general reader. How refreshing, then, to be confronted with a scholarly Australian art history book that explores the artists' subject matter and its local context rather than the derivation of the artists' styles.
...
(read more)