Alan Frost
Alan Frost
Friday, 31 July 2020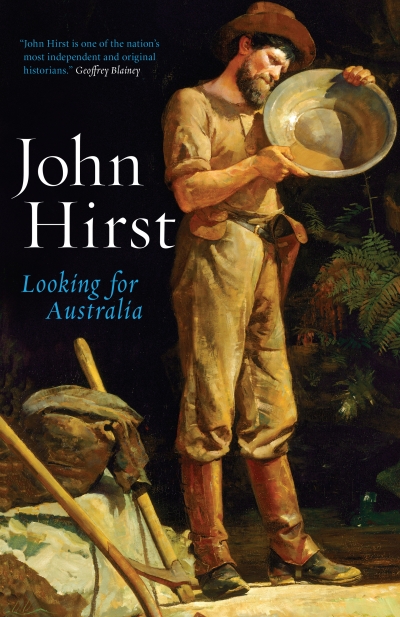 John Hirst is a distinctive figure in Australian intellectual life. As an academic, he has had a distinguished career at La Trobe University in teaching, supervision, and research. He developed new subjects and methodologies with which to teach them. In addition to those concerning Australian history, there was his pioneering subject designed to inform students about Australia's European cultural heritage, with some of the lectures recently published as The Shortest History of Europe (2009).
...
(read more)
Alan Frost
Friday, 06 May 2011
Nicholas Thomas's principal purposes in this study are to show, first, that the peoples of the Pacific were neither incurious about the world beyond their islands, nor lacking in the emotional or imaginative means to apprehend cultures different from their own. Even before the coming of European maritime discoverers ...
...
(read more)
Norman Etherington
Thursday, 24 March 2011
In 1970, at the age of twenty-seven, Alan Frost joined the English Department of La Trobe University. His first love had been the study of poetry, for which he earned an MA at the University of Queensland. That led to a PhD at the University of Rochester, where he wrote on ...
...
(read more)