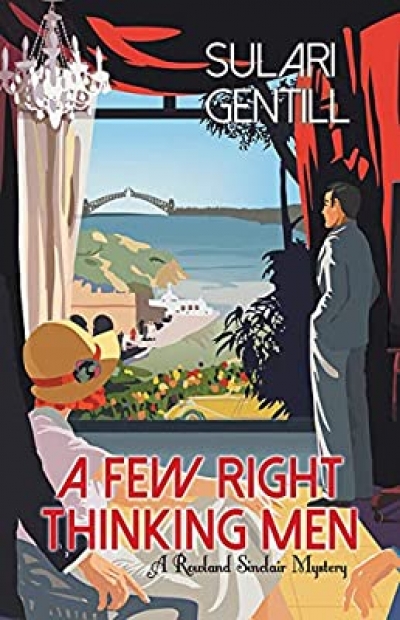 A Few Right Thinking Men
by Sulari Gentill
Pantera Press, $29.99 pb, 349 pp
Fiction
A Few Right Thinking Men
by Sulari Gentill
It takes a talented writer to imbue history with colour and vivacity. It is all the more impressive when the author creates a compelling narrative. As an example of a burgeoning genre, A Few Right Thinking Men more than matches its historical crime contemporaries in both areas.
---
Already a subscriber?
Sign in
to continue reading. If you need assistance, feel free to
contact us
.