Sulari Gentill
Laurie Steed
Monday, 14 September 2020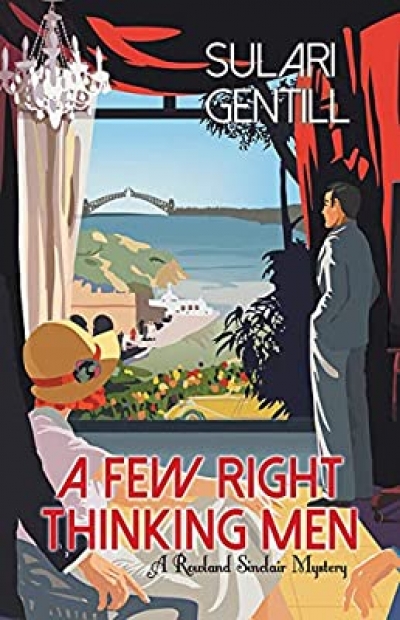 It takes a talented writer to imbue history with colour and vivacity. It is all the more impressive when the author creates a compelling narrative. As an example of a burgeoning genre, A Few Right Thinking Men more than matches its historical crime contemporaries in both areas.
...
(read more)
Benjamin Chandler
Saturday, 26 March 2011
S.D. Gentill's Chasing Odysseus provides a fresh perspective on Homer's The Odyssey for young readers. It focuses on the adventures of Hero and her three brothers – Machaon, Lycon, and Cadmus – during the fall of Troy and on their subsequent pursuit of Odysseus, king of Ithaca, throughout his legendary voyages. The siblings are raised among the Herdsmen of Ida, who are ...