Pantera Press
Laurie Steed
Monday, 14 September 2020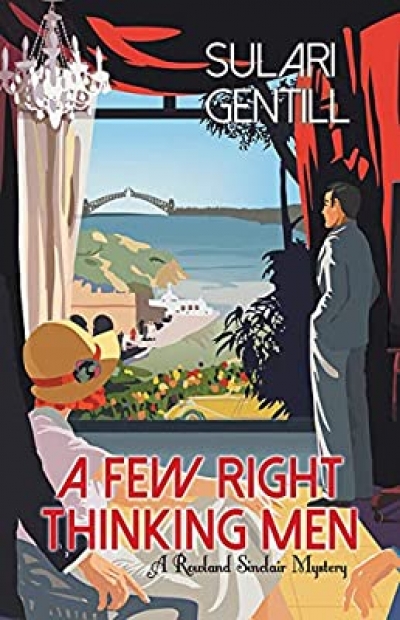 It takes a talented writer to imbue history with colour and vivacity. It is all the more impressive when the author creates a compelling narrative. As an example of a burgeoning genre, A Few Right Thinking Men more than matches its historical crime contemporaries in both areas.
...
(read more)
Diane Stubbings
Monday, 24 August 2020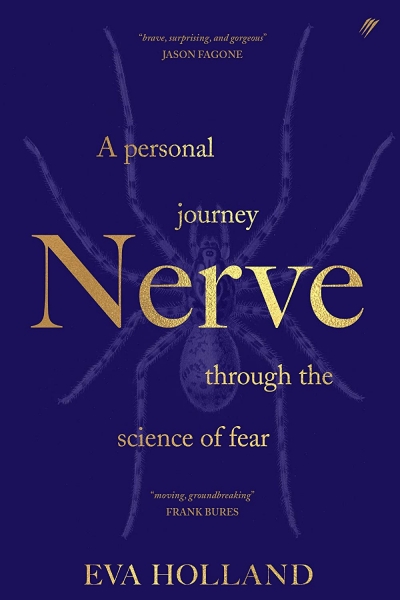 While climbing in British Columbia, Canadian writer and journalist Eva Holland becomes paralysed by fear. She has long been troubled by exposed heights, but this is different. What she experiences is an 'irrational force' that prevents her from moving. It is only the dogged encouragement of friends that allows her to make her tentative way back down the mountain.
...
(read more)
Shaun Prescott
Thursday, 21 April 2011
Set in an imminent Tasmanian ghost town, B. Michael Radburn's first novel departs from his previous work as a horror short story writer. This murder mystery unfolds in the rural town of Glorys Crossing, which is being consumed by a hydropower dam, and which all but the most stubborn townsfolk are leaving to make a life elsewhere. Told through the eyes of ...