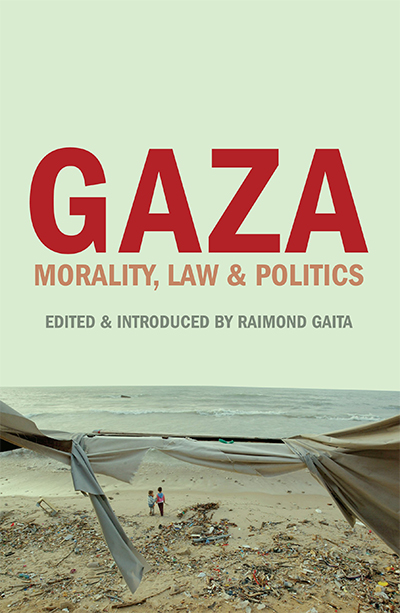 Gaza: Morality, law & politics
edited by Raimond Gaita
UWA Publishing, $29.95 pb, 222 pp
International Studies
Palestine Betrayed
by Efraim Karsh

&

Gaza

edited by Raimond Gaita
It is a great pity that Efraim Karsh could not have read Raimond Gaita's new collection of essays before completing his own. The essays might have prompted him to reflect that the Israeli–Palestinian conflict is not nearly as straightforward as he would have us believe.
Karsh is a leading figure in the ultraconservative Revisionist Movement of Zionism. As head of Middle East studies at King's College London, he is an academic warrior. His self-declared task is to put any of us who dare to think that there might be right and wrong on both sides of the conflict firmly in our places. Palestine Betrayed, he declares, was written 'to reclaim the historical truth'. This 'truth' is that everything that went wrong for the Palestinians was their own fault, or at least that of their scheming, untrustworthy leaders.
Continue reading for only $2.50 per week. Subscribe and gain full access to Australian Book Review. Already a subscriber? Sign in. If you need assistance, feel free to contact us.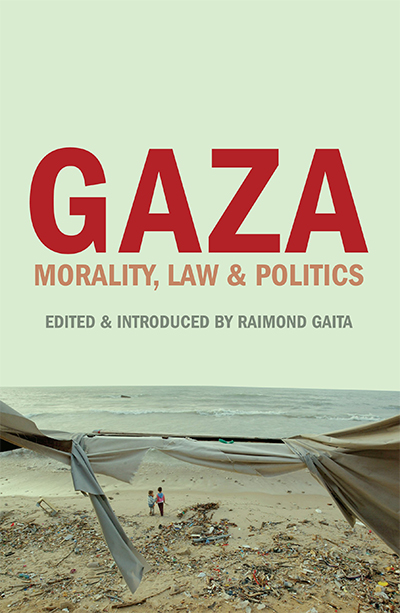 Gaza: Morality, law & politics
edited by Raimond Gaita
UWA Publishing, $29.95 pb, 222 pp