Peter Rodgers
Peter Rodgers
Monday, 14 September 2020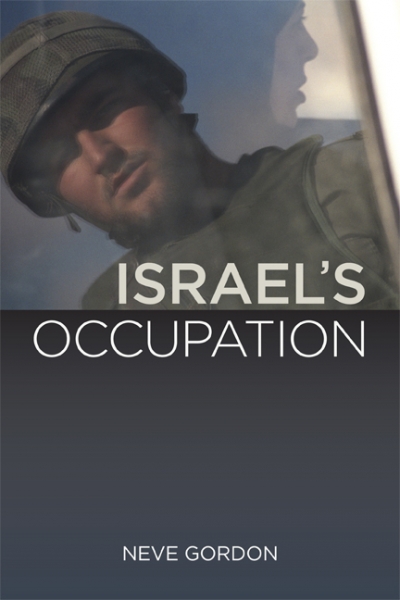 Barack Obama has promised to change the way America does things. If he is serious about this when it comes to the Israeli–Palestinian conflict, we can only hope that he will read Neve Gordon's examination of Israel's post-1967 rule of the Gaza Strip and the West Bank. The subject matter, and the occasionally choking academic writing, do not make for a pretty story. But the book might serve to temper the new president's apparently effusive support for Israel. That country's occupation of the Palestinian territories, and its determined settlement-building programme, are an ongoing disaster for Israelis and Palestinians alike.
...
(read more)
Peter Rodgers
Friday, 31 July 2020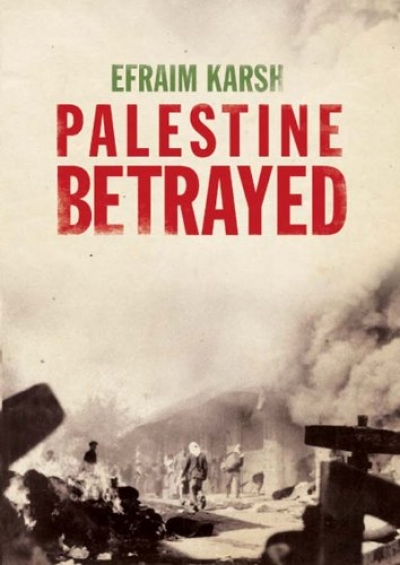 It is a great pity that Efraim Karsh could not have read Raimond Gaita's new collection of essays before completing his own. The essays might have prompted him to reflect that the Israeli–Palestinian conflict is not nearly as straightforward as he would have us believe.
...
(read more)
Peter Rodgers
Thursday, 30 August 2012
The danger in writing about unfolding dramas is that they keep unfolding, potentially stranding both writer and reader. Not so with these two fine books, whose authors have long experience of the Middle East. Quite different in scope – a sweep of the Arab world contrasting with the ascent and decay of Muammar Gaddafi's brutal régime – they deal with past, pre ...