Palestine
Peter Rodgers
Friday, 31 July 2020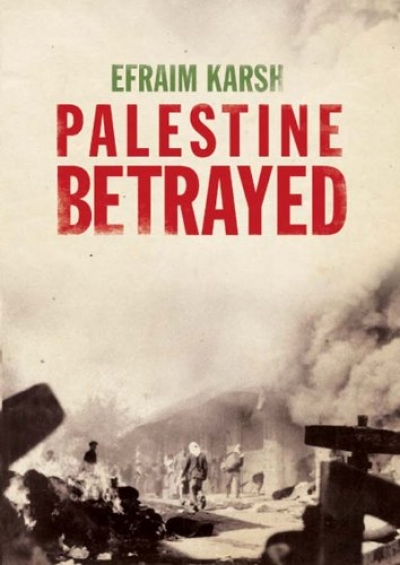 It is a great pity that Efraim Karsh could not have read Raimond Gaita's new collection of essays before completing his own. The essays might have prompted him to reflect that the Israeli–Palestinian conflict is not nearly as straightforward as he would have us believe.
...
(read more)
Louise Adler
Monday, 08 October 2018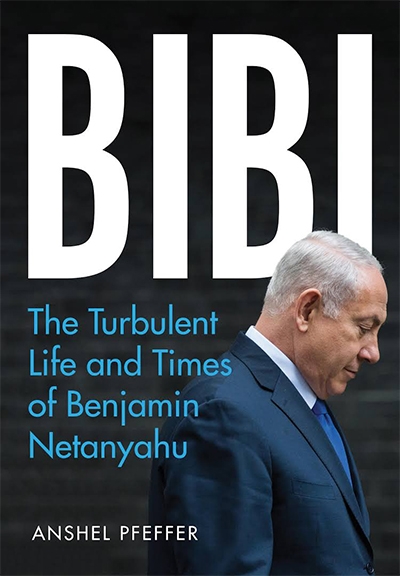 In 1901 the cultural Zionist Israel Zangwill, borrowing a phrase from Lord Shaftesbury, declared, 'Palestine is a country without a people, the Jews are a people without a country.' That cliché has continued to influence the impasse in the Middle East for almost a century ...
...
(read more)