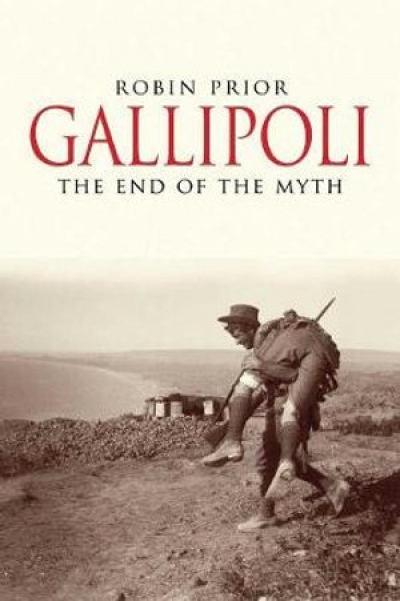 Gallipoli: The End Of The Myth
by Robin Prior
UNSW Press, $39.95 pb , 288 pp, 9781742230290
Military History
Gallipoli: The End Of The Myth
by Robin Prior
Our fascination with Gallipoli is probably at a peak. Like other symbolic events, it rises, falls and rises again in public esteem and curiosity. In the last quarter of a century, beginning when Anzac Day was at a low ebb, books and documentaries about Gallipoli have flooded bookshops and television stations. This new book by Professor Robin Prior, a specialist Australian historian of World War I, argues that the flood tide has almost drowned us in myths. The subtitle of his book is 'The End of the Myth'. It is doubtful whether one able historian can terminate the myths, but this is a brave attempt.
---
Already a subscriber?
Sign in
to continue reading. If you need assistance, feel free to
contact us
.