John Harwood
James Ley
Friday, 07 February 2020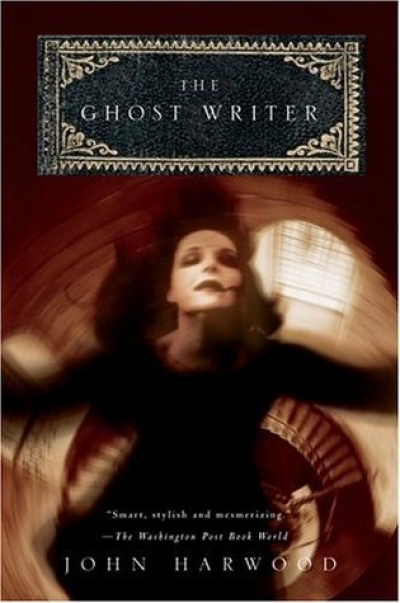 There is a species of Victorian mystery story that is as pure an expression of nineteenth-century rationalism as you are likely to find. A strange event occurs which, at first glance, appears to admit no rational explanation; by the end of the story, it is revealed to have a logical explanation after all. Thus foolish superstition is banished by the pure light of reason. But there is another side to late-Victorian fiction of the unexpected, represented by Henry James's ghost tale The Turn of the Screw (1898): a darker, slipperier, and far more unsettling narrative in which the supernatural elements are never satisfactorily explained and are charged with menacing psychological overtones.
...
(read more)
Ann-Marie Priest
Tuesday, 25 November 2014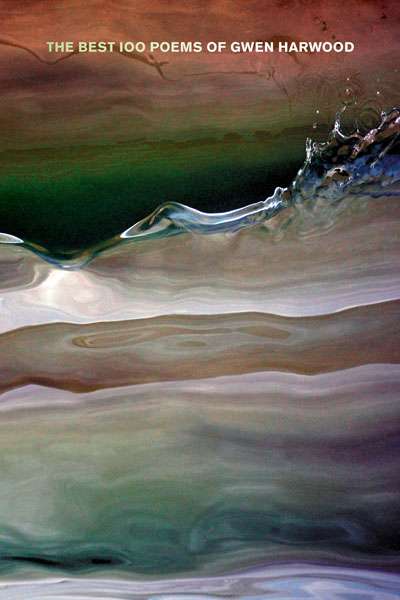 In 'Late Works', the last poem in Black Inc.'s new selection of Gwen Harwood's poetry, a dying poet, determined to pen her 'late great' poems, calls from her hospital bed for paper. The nurse, misunderstanding, brings toilet paper, much to the poet's chagrin. It is a typical Harwood inversion ...
...
(read more)