Duffy & Snellgrove
Martin Duwell
Thursday, 19 September 2019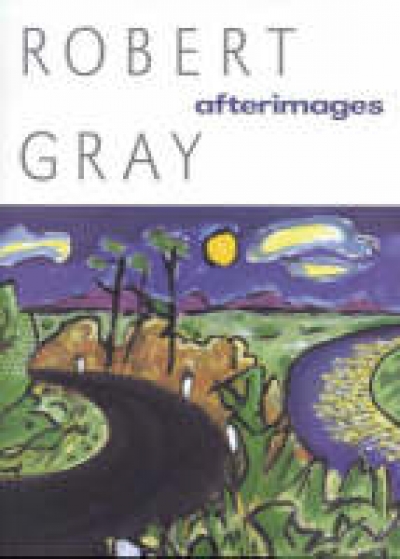 R

obert Gray's new book continues the style of his previous one,
Lineations
, by interspersing poems with drawings: there are three panels of six drawings each, spaced throughout the book. It also contains a long meditation on things and thinginess, reality, consciousness (and all stops between) called 'The Drift of Things' ...
...
(read more)
Chris Wallace-Crabbe
Friday, 16 August 2019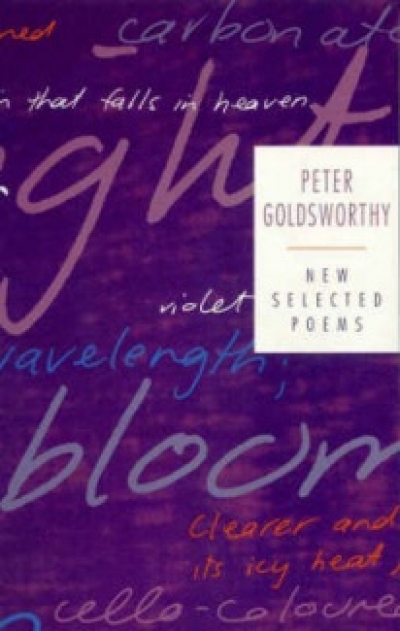 Peter Goldsworthy, doctor and poet, is a writer of significant style and concision. This new selection of his lyric poetry lives up to its jaunty, graffitied, lavender cover; it bespeaks lightness. And lightness is damned hard work. You don't get there just by smiling and going to book launches ...
...
(read more)
You might expect a book of eighty-eight new poems by Les Murray to be sizeable (most of his recent single volumes run to about sixty poems each). But Poems the Size of Photographs is literally a small book, composed of short poems ('though some are longer', says the back cover) ...
...
(read more)