Highlights of the Year
Summer Reading
ART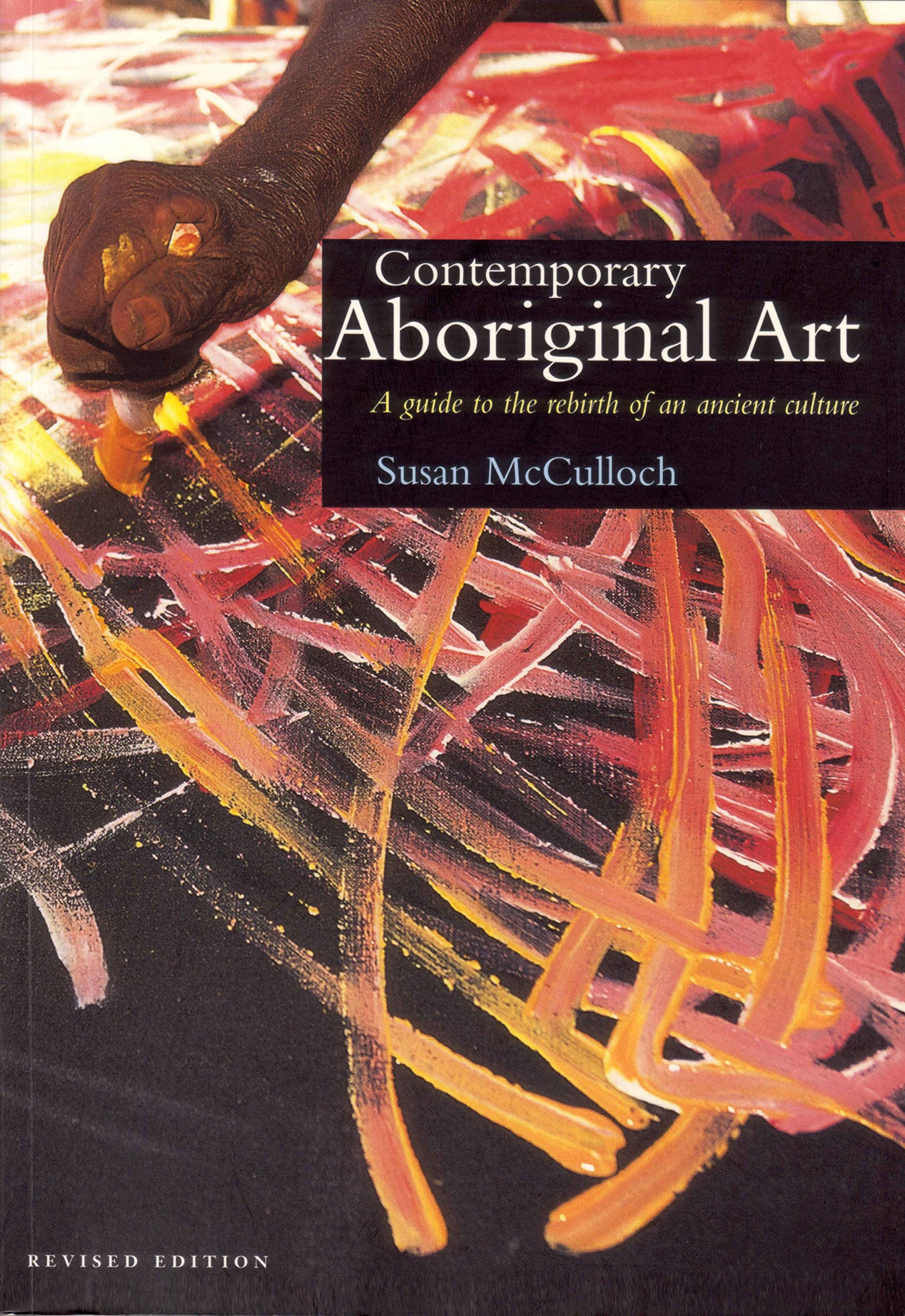 Contemporary Aboriginal Art: A guide to the rebirth of an ancient culture by Susan McCulloch

Allen & Unwin, $39.95 pb, 248 pp
Contemporary Aboriginal Art (first published in 1999) contains a wealth of information for those interested in the history, practice, and culture of Aboriginal art. By its very nature, Aboriginal art is constantly changing and evolving, and, in this revised edition, Susan McCulloch details new developments in already well-established communities, and the emergence of some entirely new movements. McCulloch, visual arts writer for The Australian, has travelled extensively to the Kimberley, Central Australia, Arnhem Land and Far North Queensland, and her book provides first-hand accounts of Aboriginal artists and the works they are creating.
Beautifully illustrated, Contemporary Aboriginal Art also contains a comprehensive directory of art centres and galleries, a buyer's guide, and a listing of recommended readings.
Continue reading for only $10 per month. Subscribe and gain full access to Australian Book Review. Already a subscriber? Sign in. If you need assistance, feel free to contact us.