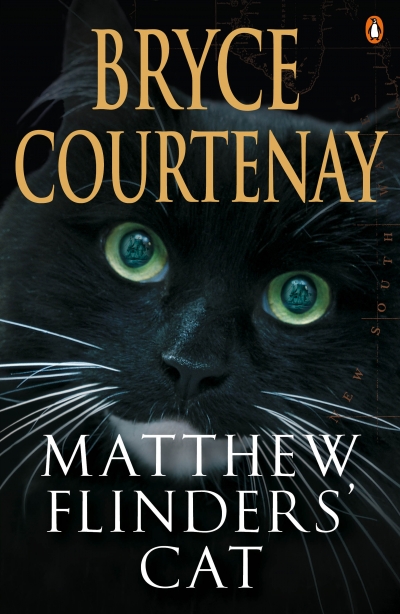 Matthew Flinders' Cat
by Bryce Courtenay
Viking, 611pp, hb
Fiction
Matthew Flinders' Cat
by Bryce Courtenay
Halfway through Matthew Flinders' Cat, the protagonist admits that, when writing, he finds it 'almost impossible to leave out what others might think of as superfluous detail. It was, he knew, self-indulgence.' Is this a moment of self-directed irony on Bryce Courtenay's part, or a case of the pot calling the kettle black? This novel brims with 'superfluous detail', and there is little attempt to curb the flow of information.
---
Already a subscriber?
Sign in
to continue reading. If you need assistance, feel free to
contact us
.