Ramona Koval
Ramona Koval
Wednesday, 20 November 2019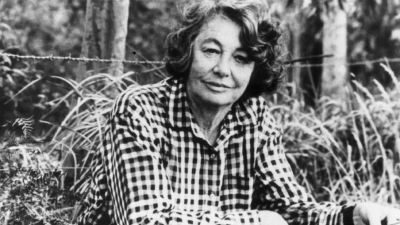 The whole of inland Australia is manoeuvred, manipulated by the weather and by seasons, especially if you are in primary industry. I always like the story, I was travelling north once on the plane and the person next to me said that they hadn't had rain for seven years. They were living out around Mt Isa and the first time it fell, his five-year-old ran in screaming with fright. But that's probably one of those north Queensland stories.
...
(read more)
Sheila Fitzpatrick
Monday, 27 April 2015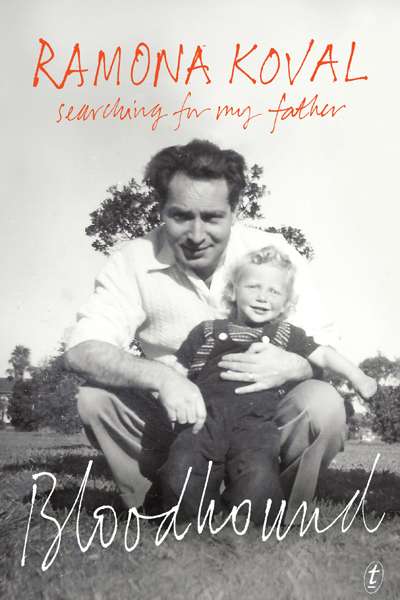 This engaging but disturbing memoir describes Ramona Koval's obsessive attempts to find herself another father than the one who had brought her up, the 'Dad' who was married to 'Mama'. Dad and Mama, along with most of their circle in 1950s Melbourne, were Jewish immigrants from Poland, among the tens of thousands who came to Australia as displaced persons ...