Caroline Lurie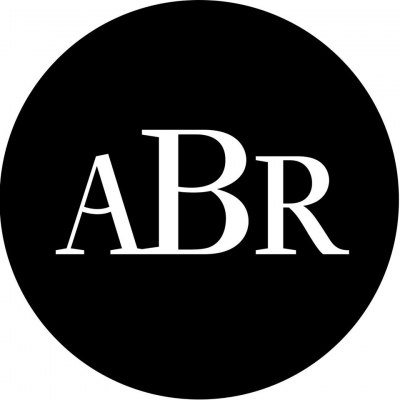 Dear Elizabeth,
Well, it seems our long correspondence is over. Actually it ended some years ago, didn't it? Your last letter to me is dated Christmas Eve 2001. I continued writing to you into the following year, not immediately realising you were unable to reply, even though your later letters spoke of confusion and of unaccountably getting lost in familiar streets.
...
(read more)
Dear Editor,
The Fat Author Replies to Robert Dessaix:
The author does not embody Iiterary classification nor does she base her work on literary theory though literary criticism does inform her literary practice.
...
(read more)