The Unusual Life of Tristan Smith by Peter Carey
University of Queensland Press, $34.95 hb
Fiction
Carey goes cybersurfing
This is a dazzling book. A sprawling, sensual, rambunctious marvel of a novel, it drives its readers out of their everyday world and every comfortable preconception. It takes enormous risks, not least that of demanding our understanding for the monstrous.
The first striking achievement of The Unusual Life of Tristan Smith is in creating two wholly imaginary countries on some alternative Earth, countries with their customs, their governments, their literatures, their languages, their entangled histories. It is a feat I have rarely seen equalled, except perhaps in Ursula Le Guin's The Dispossessed. Yet these lands, like hers, are based at the same time on a study of actual human history. In the case of Tristan Smith this history is particularly that of colonisation. These living pages say more about the colonial and the post-colonial, the way they shape minds for generations, than many an academic text.
Continue reading for only $2.50 per week. Subscribe and gain full access to Australian Book Review. Already a subscriber? Sign in. If you need assistance, feel free to contact us.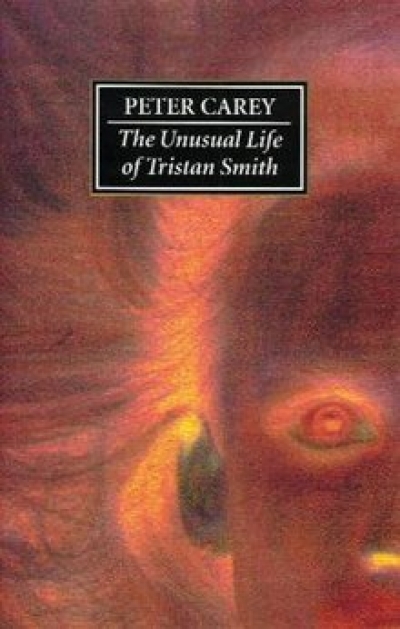 The Unusual Life of Tristan Smith
by Peter Carey
University of Queensland Press, $34.95 hb