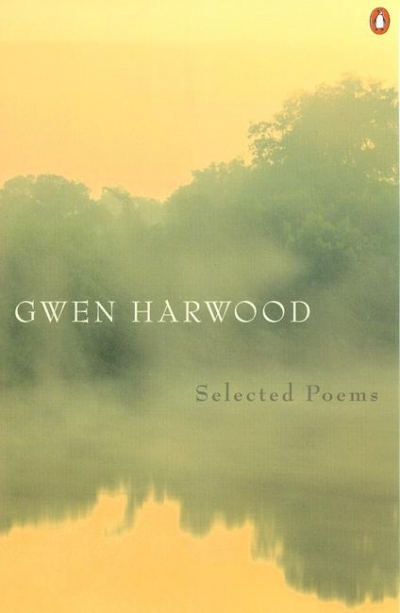 Selected Poems
by Gwen Harwood
Angus & Robertson, $12.95 pb, 216 pp
Poetry
Selected Poems
by Gwen Harwood
One afternoon at the recent Melbourne Writers' Festival I noticed that, while adulatory throngs surrounded Elizabeth Jolley and Thea Astley, another notable member of our literary matriarchy, Gwen Harwood, sat quietly outside in the sun, deep in philosophical discussion with a younger poet. This is a comment on the differential status accorded to fiction writers and poets, but also on the relatively self-effacing Gwen and her presence or place in the literary world.
As the somewhat infelicitous comments on the cover of her book Bone Scan put it, 'Perhaps all too unobtrusively, a high reputation has grown around the name of Gwen Harwood.' She has in fact been publishing poetry for at least thirty years. Her first book, modestly titled Poems, appeared in 1963, and was followed, at fairly lengthy intervals, by Poems Vol. Two (1968), Selected Poems (1975), The Lion's Bride (1981), and Bone Scan (1988). She has been acclaimed, anthologised, awarded honours, but still remains overshadowed by her male contemporaries.

To continue reading, sign in or subscribe to ABR.Subscriptions start from as little as $10 per month. If you need assistance, feel free to contact us.