Podcast
Writing his way to salvation
Geordie Williamson on the genesis of 'Crime and Punishment'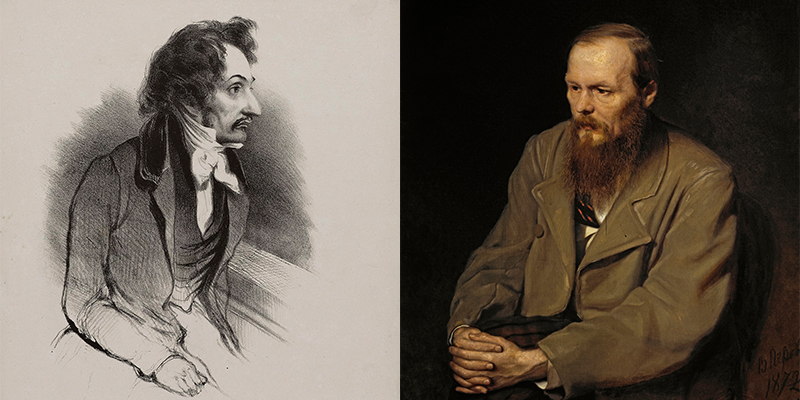 ---
Author and scholar Kevin Birmingham has shown that books as much as people are worthy subjects of biography. This year he has followed up The Most Dangerous Book, his award-winning account of the battle to get James Joyce's Ulysses published, with The Sinner and the Saint, a book about the genesis of another classic: Crime and Punishment. In this week's episode of The ABR Podcast, Geordie Williamson reads his review of Birmingham's latest study, one which 'brings microscopic detail and a sense of drama to the composition' of Fyodor Dostoevsky's masterpiece.
Geordie Williamson is the author of The Burning Library: Our greatest novelists lost and found (2011).
Subscribe via iTunes, Google, or Spotify, or your favourite podcast app.