States of Poetry - Poets
States of Poetry 2016 - South Australia | About Aidan Coleman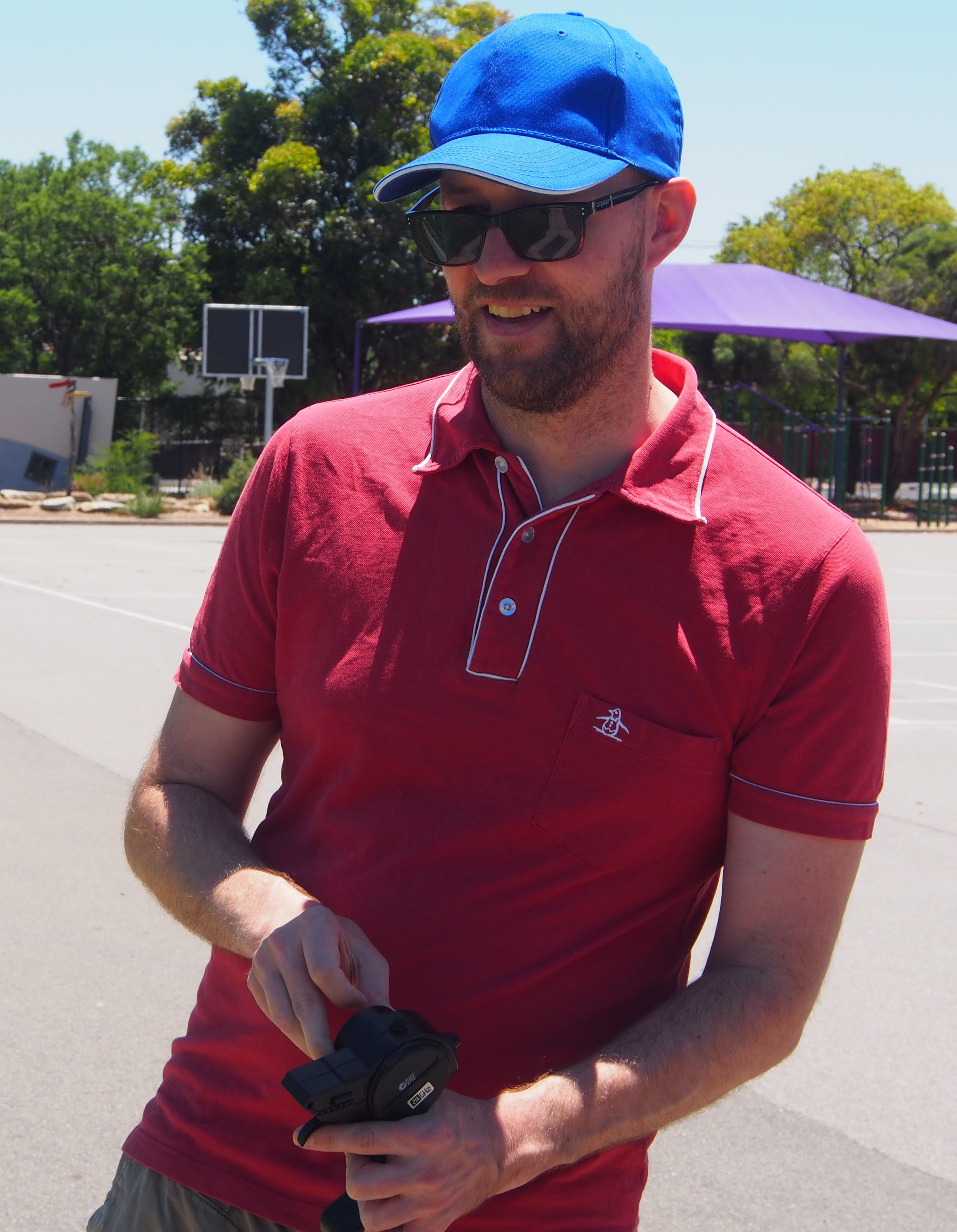 Aidan Coleman is a poet, critic and speechwriter. He has published two collections of poetry: Avenues & Runways and Asymmetry, shortlisted for awards including the NSW Premier's Kenneth Slessor Prize, the Adelaide Festival Awards for Literature and the Western Australian Premier's Book Awards. Aidan has received numerous grants and residencies, most recently at the Heinrich Böll Cottage (Ireland) and has been a guest at national and international literary festivals. Aidan's poetry has appeared in many anthologies, including Best Australian Poems and Australian Poetry Since 1788. He is also co-author of a series of Shakespeare textbooks.
State Editor's notes
'Aidan Coleman's first poems were beautifully and simply imagistic – influenced by poets such as Robert Gray, but with a tough-minded epigrammatic spine which was much his own. He lost that voice – and the power of speech altogether – for the best part of a year after a cerebral catastrophe; his second collection of poems, Asymmetry, movingly and powerfully charts his long, hard road to reclaiming language.
The four short poems I've included in the online selection offer a hair-thin link back through that wall of muteness to his early work; the other poems invite us to meet him halfway on a continuing journey, in the pre-articulate world where poetry is at its most allusive, where secondary colours are as important as primary, and where learning all over again to stand and walk, let alone speak, has forced him to invent new kinds of connectivity.
In effect, he has been forced to build new kinds of poems from the linguistic ground-zero up.
A cosmic irony: having once lost the power of speech, he has now become a professional speechwriter. Perhaps, in some analogous fashion, having to find new ways of joining words and sense has led him to his current project: a literary biography of John Forbes, an exemplary poet of the associative and allusive,' writes ABR's States of Poetry - South Australian State Editor Peter Goldsworthy. Read his States of Poetry introduction here.
States of Poetry
'Shorts'
Recordings
#49 States of Poetry 2016 SA Podcast | 'Secondary' by Aidan Coleman
Further reading and links
'Barbarian Studies' by Aidan Coleman, published in the August 2015 issue of Australian Book Review (subscribers only)
Mike Ladd reviews Asymmetry by Aidan Coleman, published in the September 2012 issue of Australian Book Review (subscribers only)
A selection of Aidan Coleman's writing published by Cordite.
'The rhythm of life returns in poems' by Deborah Bogle, published in The Advertiser June 23 2012