States of Poetry - Poets
States of Poetry 2016 - New South Wales | About Kate Middleton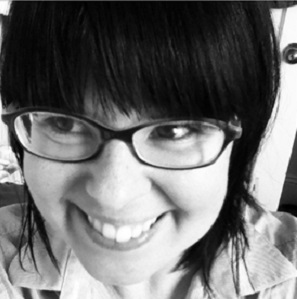 Kate Middleton is an Australian writer. She is the author of the poetry collections Fire Season (Giramondo, 2009), awarded the Western Australian Premier's Award for Poetry in 2009 and Ephemeral Waters (Giramondo, 2013), shortlisted for the NSW Premier's award in 2014. From September 2011 to September 2012 she was the inaugural Sydney City Poet.
State Editor's notes
'In her poetry, Kate Middleton displays an intricate knowledge of many topic areas and texts. She follows her obsessions with enthusiasm and takes her willing readers along for the ride. Here she takes us into a Rubens painting, into The Wizard of Oz, and into the belly of a whale. Kate adroitly uses similes to bring together ideas which at first seem contradictory, but then make perfect sense: a lion is as "patient as an avalanche", while the ground beneath Dorothy's feet "glows like ruby / dense and knotted / as blood" writes ABR's States of Poetry - New South Wales State Editor Elizabeth Allen. Read her States of Poetry introduction here.
States of Poetry
'Jonah'
Further reading and links
Kate Middleton at Cordite Poetry Review.
'The Future of Poetry' by Kate Middleton published by Australian Poetry in 2011
Kate Middleton reviews Liquid Nitrogen by Jennifer Maiden in the February 2013 issue of Australian Book Review
Kate Middleton reviews Naked Clay: Drawing from Lucian Freud by Barry Hill in the July-August 2012 issue of Australian Book Review
Kate Middleton reviews and then when the by Dan Disney in the June 2012 issue of Australian Book Review
Kate Middleton reviews The Best Australian Poems 2011 edited by John Tranter in the February 2012 issue of Australian Book Review