Podcast
Covid on the brain
Thomas H. Ford on the irresistible rise of 'brain fog'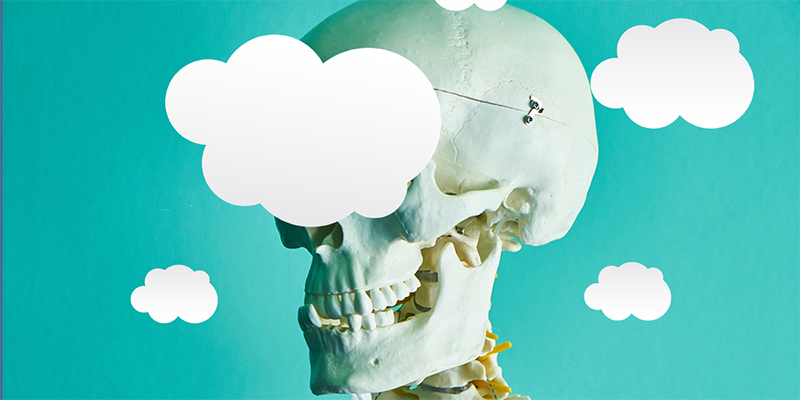 ---
Few phrases captured the atmosphere of lethargy and disorientation in which many of us lived under lockdown as much as 'brain fog'. The term has come to denote a whole range of symptoms – from fatigue and forgetfulness to anxiety and an inability to focus – that serve as an historical marker for our Covid moment. Yet, as literary scholar Thomas H. Ford observes, the malaise is far from unique to the twenty-first century. In this episode of The ABR Podcast, listen to Ford as he traces the history of cognitive fuzziness, revealing the persistent concerns about mental overwork for which 'brain fog' is only the latest diagnosis.
Thomas H. Ford is Senior Lecturer in English at La Trobe University and the author of Wordsworth and the Poetics of Air (2018) and How to Read a Poem: Seven steps (2021).
Subscribe via iTunes, Google, or Spotify, or your favourite podcast app.