Advances
Jolley Prize
This year's ABR Elizabeth Jolley Short Story Prize attracted about 1200 entries. They kept busy our three judges: Tony Birch, Terri-ann White, and Maria Takolander, whose new collection of short stories, The Double (Text Publishing) – wh ...
The frozen sea
There was a real sense of occasion at the State Library of Queensland on 15 August when Tony Burke (Minister for the Arts and for Immigration, Multicultural Affairs, and Citizenship) – representing Kevin Rudd – announced the winners of the 2013

Art for everyone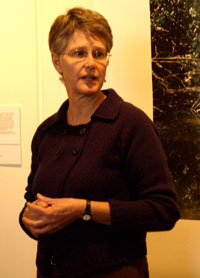 ABR George Hicks Foundation Fellow, Helen Ennis.Welcom ...
Kerryn Goldsworthy wins the Pascall Prize
Advances was delighted to learn that Kerryn Goldsworthy has won the 2013 Pascall Prize 'Critic of the Year'. Dr Goldsworthy is a frequent contributor to, and former Editor of, ABR;

Exacting times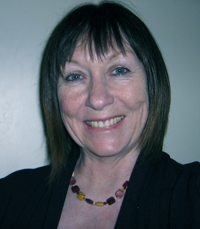 'We live in exacting times – or think we do.' Advances, ever wary of alarmists, was reminded of Peter Steele's epigram while reading Kerryn Goldsworthy's article '