Book Talk
Newcastle Writers Festival
A welcome return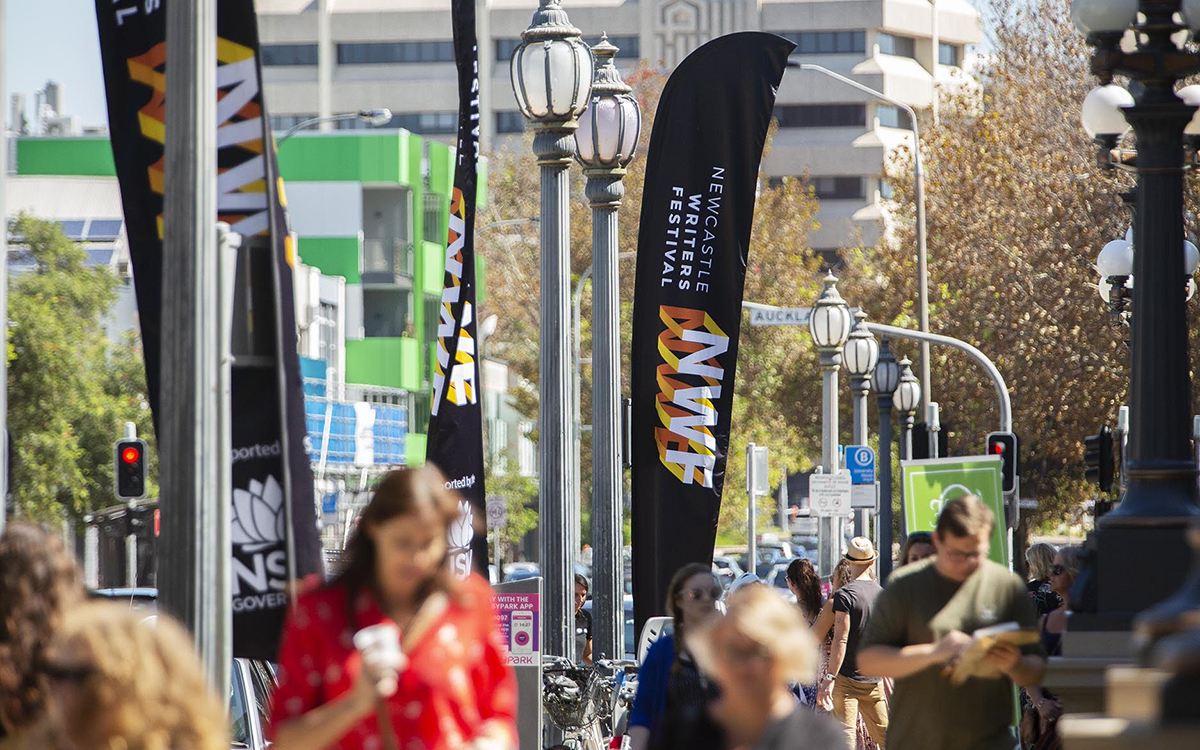 Newcastle Writers Festival was the first Australian literary festival to cancel due to Covid on March 13, 2020, and the first to transition to an online program three weeks later. It was thus strangely fitting that I appeared at the launch of the festival's 2022 program via Zoom for the first time. As a household contact – one of the kids contracted Covid – I couldn't be at Newcastle City Hall in person to speak about the line-up of 110 writers appearing in our first in-person program since 2019. Three years without a festival. It still shocks me.
While the program doesn't have an overarching theme, I wanted the opening and closing night events to capture the tone. The opening night gala is titled What the World Needs Now and centres on love in all its forms. Six writers, including Trent Dalton, Hannah Kent, and Nardi Simpson, will speak about love's transformative impact. On the final evening, Sarah Wilson will discuss her most recent book, This One Wild and Precious Life: A hopeful path forward in a fractured world, with Beejay Silcox.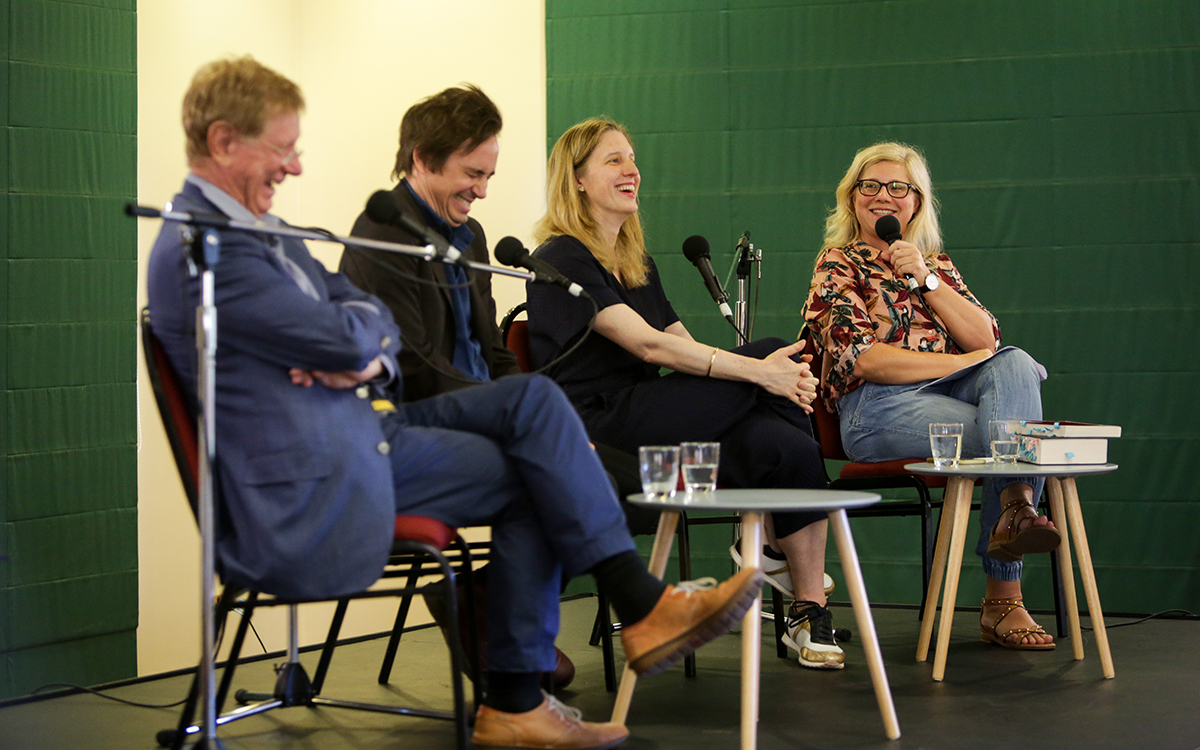 Kerry O'Brien, Trent Dalton, Chloe Hooper, and Rosemarie Milsom at the Newcastle Writers Festival 2019
This year's program also includes journalists Van Badham, Justine Cullen, Kate McClymont, and Amy Remeikis, Aboriginal writers and activists Chelsea Watego and Thomas Mayor, academic and former Griffith Review editor Julianne Schultz, Clementine Ford, Anne Summers and Wendy McCarthy, as well as Vanessa Berry, Kelli Hutchins, Michael Robotham, Mehreen Faruqi, Jane Caro, Tom Keneally, Amani Haydar, Brendan Cowell, Jessie Stephens, Jen Webb, Laura Elizabeth Woollett, and international guest Simon Winchester, who will be appearing live from the US via video link. There is a strong contingent of Hunter region writers, including Lee Christine, Keri Glastonbury, Jean Kent, and Wendy James.
I realise there is a lot to despair about: the ongoing impact of the pandemic, record-breaking floods, and the war in Ukraine. It is overwhelming. I didn't want to sugar-coat the hardship or avoid tough conversations with the program, though I also wanted to celebrate the comfort provided by books and powerful writing during the tumultuous past couple of years.
Richard Flanagan said it best during a recent event at Adelaide Writers Week, 'I feel there is a mood for change in the country that I haven't seen for a very long time. And I find that hopeful.'