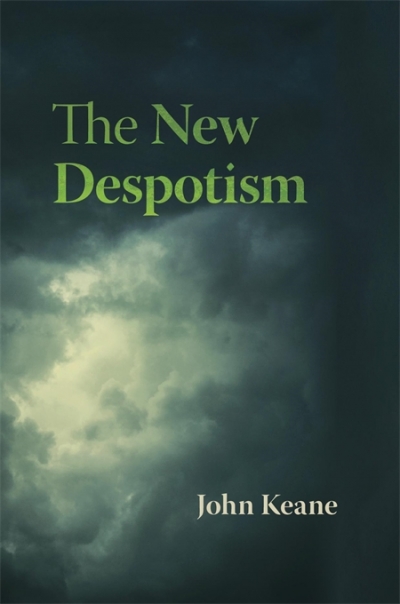 The New Despotism
by John Keane
Harvard University Press (Footprint), $69.99 hb, 320 pp
Society
The New Despotism
by John Keane
John Keane is Australia's leading scholar of democracy, with work that demonstrates an impressive command of global sources. Keane's most widely cited book, The Life and Death of Democracy (2009), included new research on the origins of public assemblies in India many centuries before the familiar democracy of Greek city-states. Keane located the origins of democracy in non-European traditions, in part by tracing the linguistic origins of the concept.
This engagement with language and evidence is deployed once more in The New Despotism, an ambitious study of the non-democratic world. Despotism as a term fell out of use in the twentieth century, replaced by concern about totalitarian states. Keane seeks to revitalise the concept, not as a mirror image of democracy but, worryingly, as something that can grow out of democracy. As his many examples show, this century has seen the closing down of accountability and free elections until states retain the formal institutions of democracy but not the reality of popular sovereignty.

To continue reading, sign in or subscribe to ABR.Subscriptions start from as little as $10 per month. If you need assistance, feel free to contact us.