Thomas Nelson
Hilary McPhee
Friday, 12 June 2020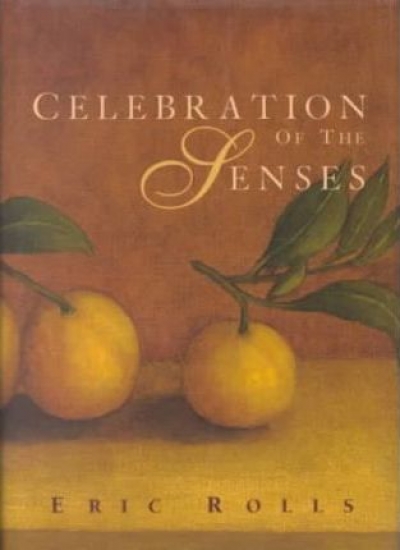 Eric Rolls begins his Celebration of the Senses with an image of his wife's left buttock shining through a split in an old blue sheet 'like an early morning moon'. He ends the book with the smells of his semen and her cunt as the warm sheet is lifted and the day begins. He shares his delight in his partner ('I will not name her. A name both exposes and confines her') as he shares all the sensual pleasures that give him his being and inform his work.
...
(read more)
Beverley Farmer
Tuesday, 11 February 2020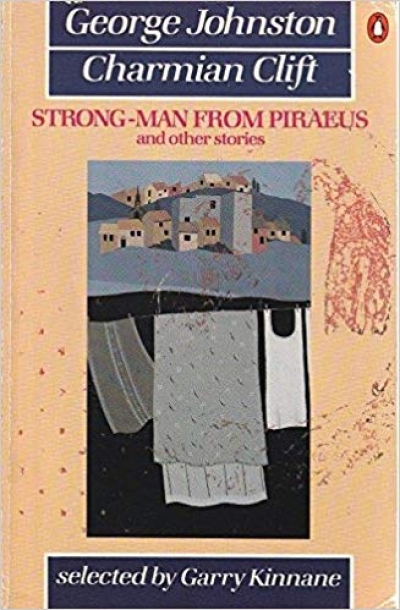 On Hydra last year an old grocer wound up his reminiscences of George Johnston and Charmian Clift with a tolerant grin. 'They both drank a lot,' he told me. 'They had to – yia na katevei i skepsi.' For the thought to be let down: he used the same verb as for a cow letting her milk flow. 'They drank a lot; they wrote a lot of books.' He shrugged.
...
(read more)