Short Stories
Strange and unfamiliar terrain
Three bold new short story collections
In the wake of other recent compelling débuts – Paige Clark's meticulously crafted and imagined She is Haunted being a standout – three new short story collections, varying markedly in tone, style, and setting, offer bold and unsettling visions of twenty-first-century life.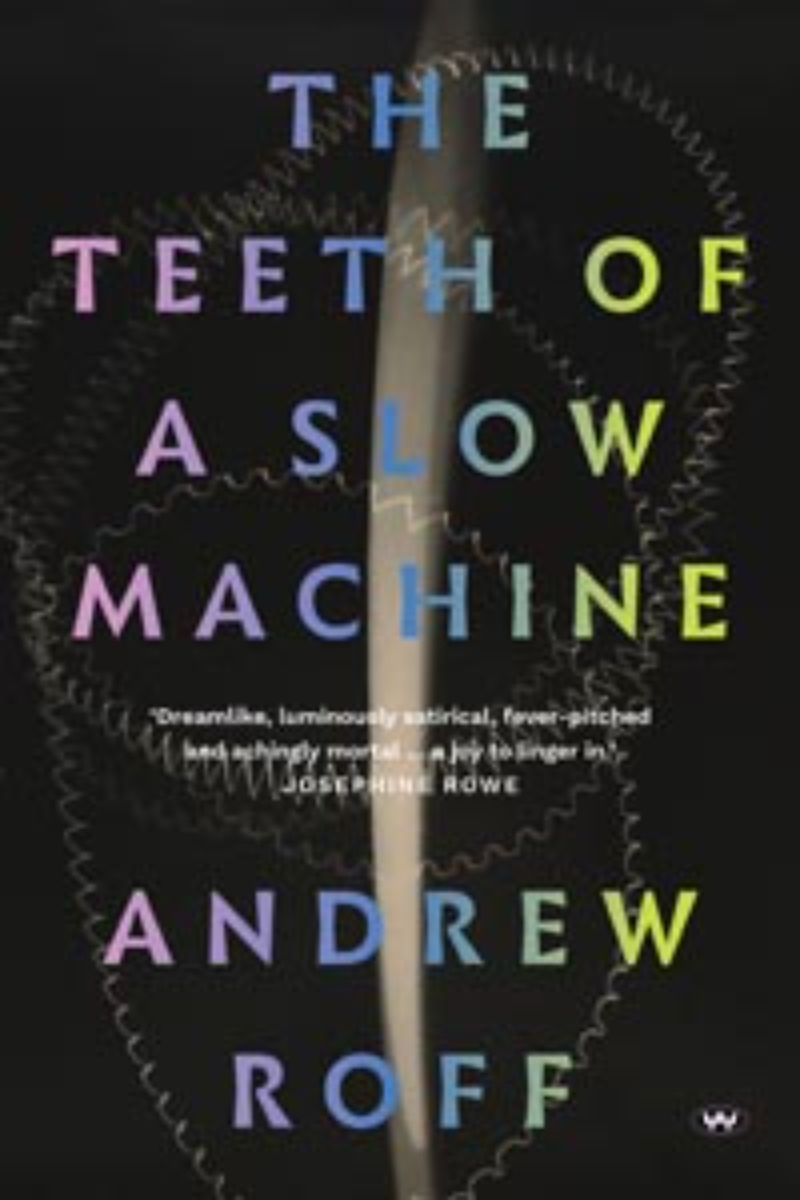 The Teeth of a Slow Machine by Andrew Roff

Wakefield Press, $29.95 pb, 207 pp
Andrew Roff's The Teeth of a Slow Machine melds the domestic, virtual, mechanical, and corporate realms. Most stories are set in what seems to be a dystopian present or near future. 'Bock Bock' (think of the sound a chook makes) opens the collection with two employees of corporate giant Dark Meat investigating illegal use of a patented chicken recipe. Narrated by an uncompromising staffer committed to his employer's brutal methods, the story – engaging if shackled by mundane detail – establishes the collection as an exploration of the quotidian and subtly otherworldly. It is also the first of many stories in which characters find themselves subject to stringent corporate, as well as personal, codes of conduct to which they doggedly adhere – sometimes to the point of stretching credibility for the reader.
Continue reading for only $2.50 per week. Subscribe and gain full access to Australian Book Review. Already a subscriber? Sign in. If you need assistance, feel free to contact us.