Commentary
A new accord
Restoring good relations between government and universities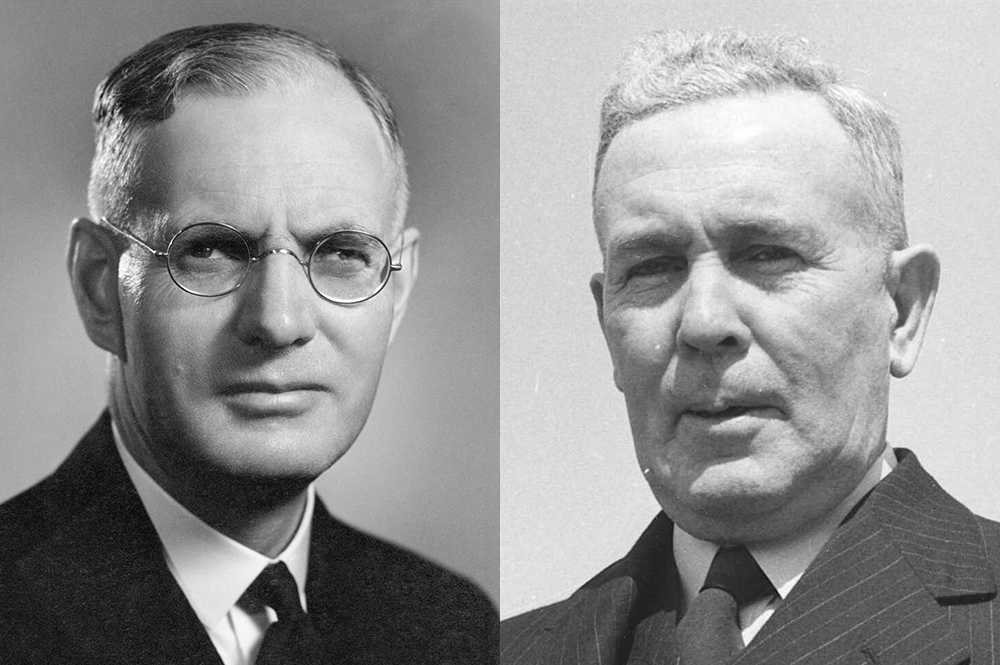 Australia's new Commonwealth government has pledged to initiate a 'universities accord' and build consensus on higher education policy questions. This follows a period of torrid relations between universities and the government where constructive dialogue was patchy at best. We may have heard little from Labor about universities over the course of the past nine years, but its 'universities accord' election pledge at least recognises that, for the good of Australia and its people, it's time to reopen constructive channels of communication.
Labor often looks for inspiration to the Curtin and Chifley governments (1941–49) and Labor's great social-democratic experiment of postwar reconstruction, which included an 'accord' of sorts with universities that set in train grand plans for the nation.
Continue reading for only $2.50 per week. Subscribe and gain full access to Australian Book Review. Already a subscriber? Sign in. If you need assistance, feel free to contact us.