Podcast
Till 'real voices' wake us, and we drown
Mindy Gill on the mire of identity politics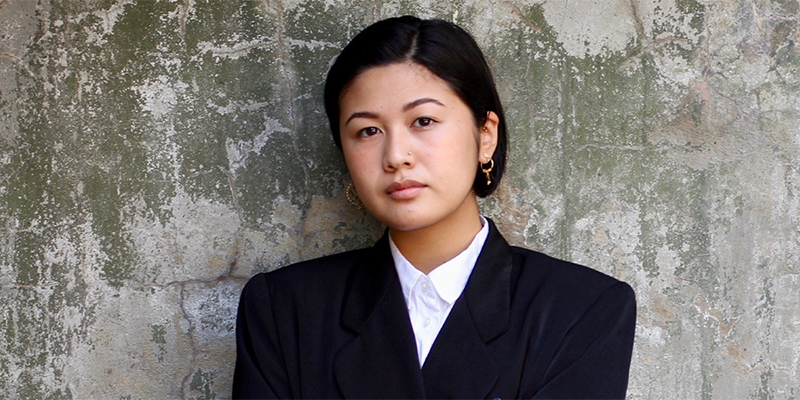 ---
Race, gender, class, sexuality – categories of identity have become central to not only our understanding of politics, but also our appreciation of art. Has the prominence of these categories, however, begun to circumscribe the achievements of writers celebrated on the basis of their identity? In this episode of The ABR Podcast, Mindy Gill reads her cover feature from the March issue. By parsing the rhetoric with which non-white writers are evaluated by reviewers, Gill shrewdly observes that in equating marginalisation with authenticity we do writers no favours. For in having their cultural background valued above all else, writers are being tacitly encouraged to eschew refinements of style and technique for a verisimilitude that often borders on caricature.
Mindy Gill is a Brisbane-based poet and critic, and ABR's fifth Rising Star.
Subscribe via iTunes, Google, or Spotify, or your favourite podcast app.