Podcast
Neighbour against neighbour
Ilana Snyder on Israel and Palestine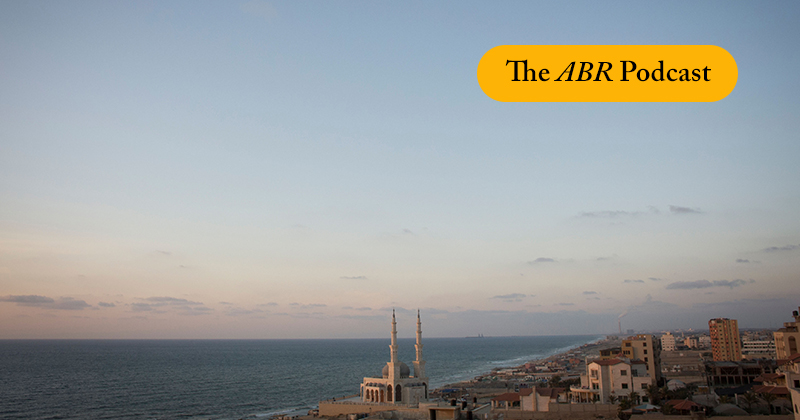 In today's episode, Ilana Snyder – President of the New Israel Fund Australia – places the recent turmoil in Israel and Palestine in the context of the all-too-familiar cycle of tension, violence, and ceasefire that has beset the region for decades. What might it take for there to be an enduring peace? Snyder examines this question, while also identifying what sets the most recent violence apart from previous eruptions: an increase in 'intercommunal violence' that 'has pitted Jewish and Arab citizens of Israel against one another on streets where they have lived side by side for decades'.
---
Subscribe via iTunes, Google, or Spotify, or your favourite podcast app.
Music credit: 'Moonrise' and 'Negentropy' by Chad Crouch is licensed under a Attribution-NonCommercial 3.0 International License.