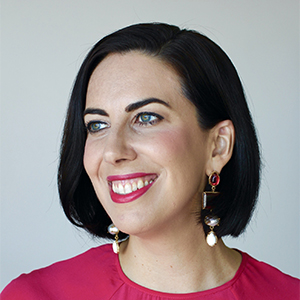 Sarah Holland-Batt is the author of three volumes of poetry, most recently The Jaguar (UQP, 2022), and a book of essays, Fishing for Lightning: The spark of poetry (UQP, 2021). She has received a number of honours, including the Prime Minister's Literary Award for Poetry, a Sydney Myer Creative Fellowship, and the Judy Harris Writer in Residence Fellowship at the University of Sydney's Charles Perkins Centre. Sarah is Professor of Creative Writing at QUT and Chair of the ABR Board.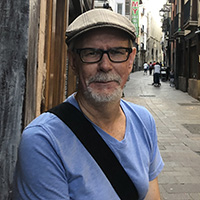 Des Cowley is Principal Librarian, History of the Book and Arts, at State Library Victoria. He is co-author of The World of the Book (MUP, 2007), and co-editor of Creating and Collecting: Artists' books in Australia (2015). He recently edited the Collected Prose Poems of Gary Catalano and is editor of the Red Letter series of poetry chapbooks, published by Life Before Man press.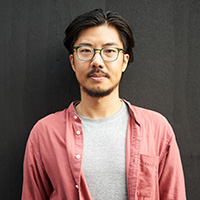 James Jiang is Assistant Editor at ABR. He was awarded his PhD in English from the University of Cambridge and taught for a number of years at the University of Melbourne. He has written for a variety of publications in Australia and abroad on poetry, critical culture, diasporic literature, and sport.