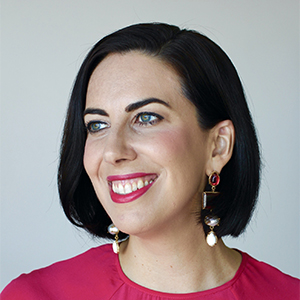 Sarah Holland-Batt is the author of two award-winning books of poetry, Aria and The Hazards (UQP), and a forthcoming volume of essays on contemporary poetry, Fishing for Lightning: The spark of poetry (UQP, 2021). She is the recipient of a number of honours, including the Prime Minister's Literary Award for Poetry and a Sydney Myer Creative Fellowship. As of 2021, she is the Judy Harris Writer in Residence at the Charles Perkins Centre at the University of Sydney, and works as a Professor at QUT.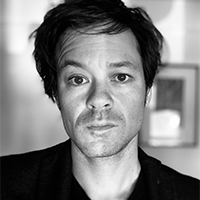 Jaya Savige's most recent collection is Change Machine (UQP 2020). He is Assistant Professor of English and Head of Creative Writing at New College of the Humanities, Northeastern University, and Poetry Editor for The Australian. His previous collections include Latecomers, which won the New South Wales Premier's Prize for Poetry, and Surface to Air, shortlisted for The Age Poetry Book of the Year and the West Australian Premier's Prize. He read for a PhD on James Joyce at the University of Cambridge as a Gates Scholar, and has held Australia Council residencies at the B.R. Whiting Library, Rome, and the Cité Internationale des Arts, Paris.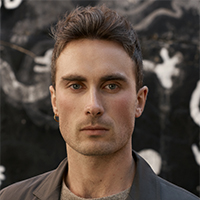 Anders Villani holds an MFA from the University of Michigan's Helen Zell Writers' Program, where he received the Delbanco Prize for poetry. His first full-length collection, Aril Wire, was released in 2018 by Five Islands Press. A PhD candidate at Monash University, he lives in Melbourne.