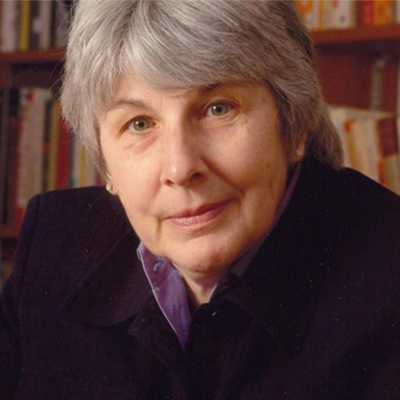 Sheila Fitzpatrick is a Professor at Australian Catholic University and Honorary Professor at the University of Sydney, and co-winner (2016) of the Prime Minister's Literary Award for Non-Fiction. Her new book, White Russians, Red Peril: A Cold War history of migration to Australia, will be published by Black Inc. in April 2021.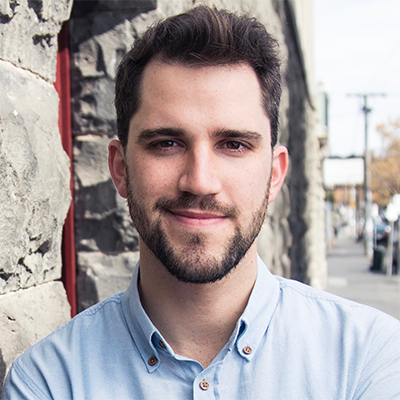 Billy Griffiths is an Australian writer and historian. His latest book, Deep Time Dreaming: Uncovering Ancient Australia (Black Inc., 2018), won the Ernest Scott Prize, the Felicia A. Holton Book Award, the John Mulvaney Book Award, the Douglas Stewart Prize for Non-Fiction and the 2019 Book of the Year at the NSW Premier's Literary Awards. He lectures in Cultural Heritage and Museum Studies at Deakin University in Melbourne.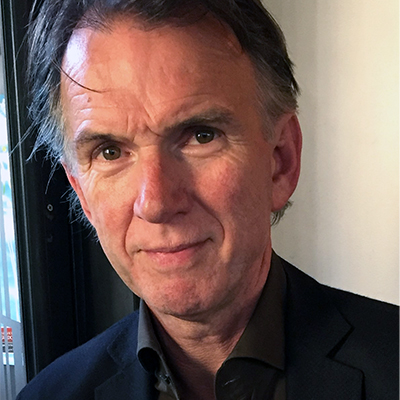 Peter Rose has been Editor of Australian Book Review since 2001. Previously he was a publisher at Oxford University Press. His reviews and essays have appeared mostly in ABR. He has published six books of poetry, two novels, and a family memoir, Rose Boys (Text Publishing), which won the 2003 National Biography Award. He edited the 2007 and 2008 editions of The Best Australian Poems (Black Inc.). His most recent publication is a volume of poems, The Subject of Feeling (UWA Publishing, 2015).