2020 Jolley Prize Winner: Mykaela Saunders
ABR is delighted to announce that Mykaela Saunders is the overall winner of the 2020 ABR Elizabeth Jolley Short Story Prize for her story 'River Story'. Mykaela Saunders receives $6,000. C.J. Garrow was placed second for his story 'Egg Timer', and Simone Hollander was placed third for her story 'Hieroglyph'. We would like to congratulate all three shortlisted entrants and thank all those who entered their stories in the Jolley Prize.
The ABR Elizabeth Jolley Short Story Prize is one of the country's most prestigious awards for short fiction. This year the Jolley Prize attracted almost 1,450 entries from 34 different countries. The judges were Gregory Day, Josephine Rowe, and Ellen van Neerven. The three shortlisted stories appear in our August Fiction issue.

About Mykaela Saunders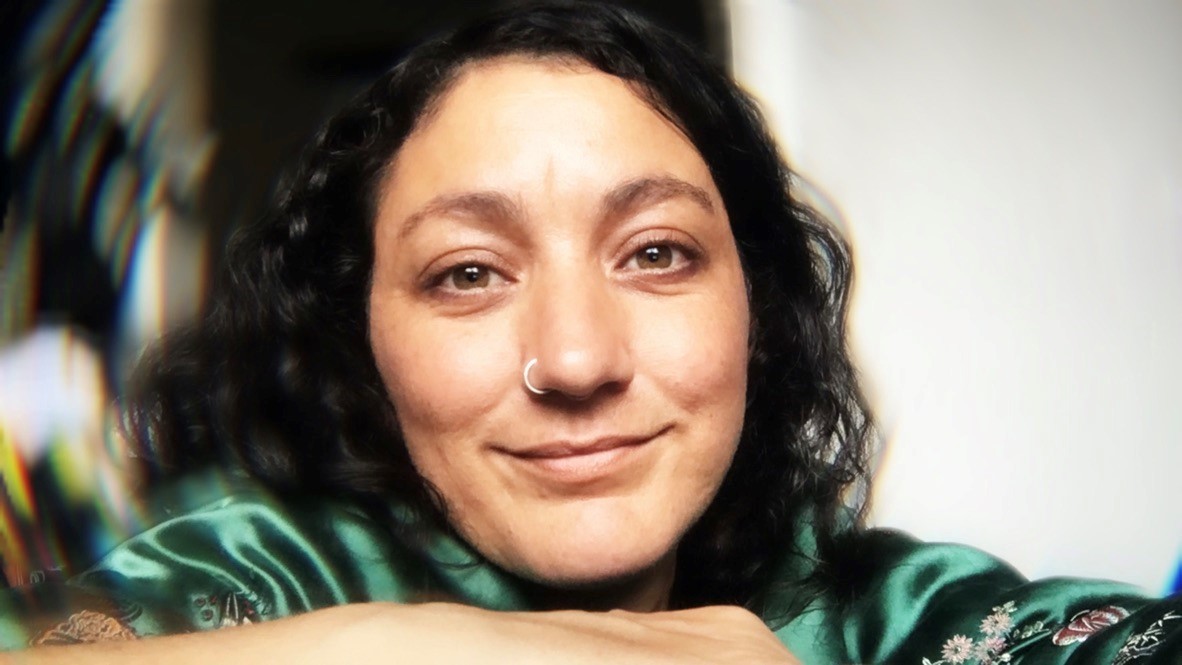 Mykaela Saunders is a Koori writer, teacher, and community researcher. Of Dharug and Lebanese ancestry, she's working-class and queer, and belongs to the Tweed Aboriginal community. Mykaela has worked in Aboriginal education since 2003, and her research explores trans-generational trauma and healing in her community. Mykaela began writing fiction and poetry in 2017, as part of her Doctor of Arts degree at the University of Sydney. Her work has since been published across forms and disciplines, placed in writing prizes, and attracted funding and fellowships.