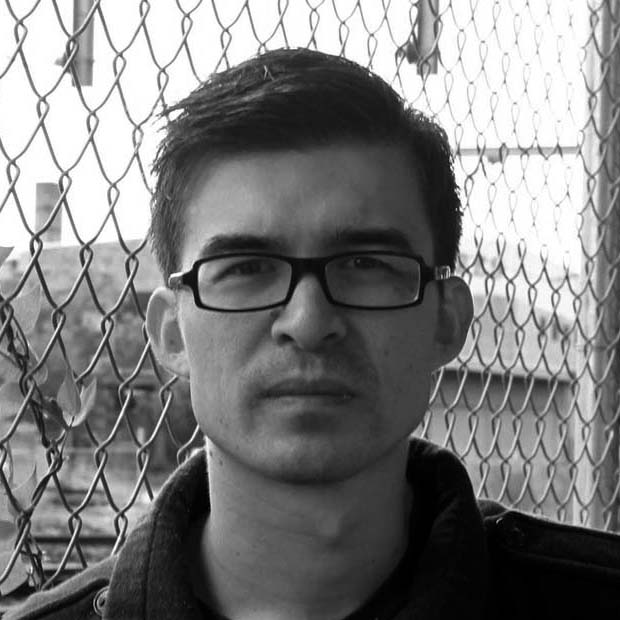 Lachlan Brown is a senior lecturer in English at Charles Sturt University, Wagga Wagga. He is the author of Limited Cities (Giramondo, 2012) and Lunar Inheritance (Giramondo, 2017). Lachlan has been shortlisted and commended for various poetry prizes including the Mary Gilmore Prize, the Newcastle Poetry Prize, the Gwen Harwood Poetry Prize, the Judith Wright Poetry Prize, and the Macquarie Fields Poetry Prize. Lachlan is currently the vice-president of Booranga Writers Centre in Wagga Wagga. His poem 'Precision Signs' was shortlisted in the 2020 Peter Porter Poetry Prize.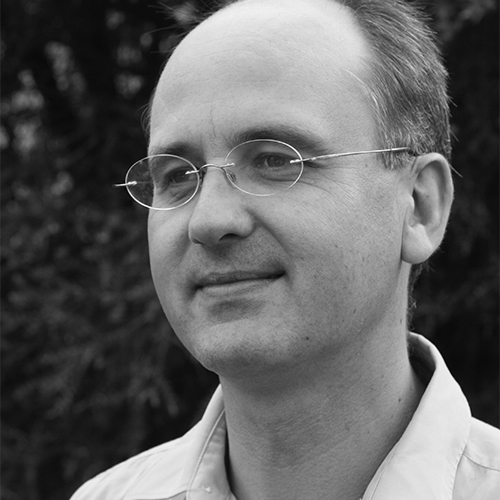 John Hawke is a Senior Lecturer, specialising in poetry, at Monash University. His books include Australian Literature and the Symbolist Movement, Poetry and the Trace (co-edited with Ann Vickery), and the volume of poetry Aurelia, which received the 2015 Anne Elder award. He is ABR's Poetry Editor.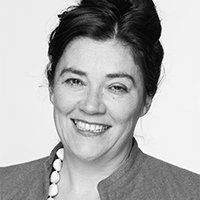 A Frances Johnson is a writer, artist, and a Senior Lecturer at the University of Melbourne. Her fourth poetry collection, Save As, is forthcoming from Puncher & Wattmann. A previous collection, Rendition for Harp and Kalashnikov (Puncher & Wattmann, 2017), was shortlisted in the 2018 Melbourne Prize for Literature Best New Writing Award. Other books include the novel Eugene's Falls (Arcadia, 2007), which retraces the journeys of colonial painter Eugene von Guérard, and a monograph, Australian Fiction as Archival Salvage (Brill, 2015). Her poem 'My Father's Thesaurus' won the 2020 Peter Porter Poetry Prize.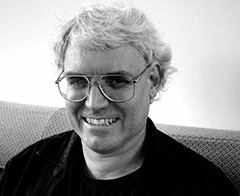 John Kinsella is the author of over forty books. His most recent publications include Displaced: A rural memoir (2020), The Weave (with Thurston Moore, 2020), and Insomnia (2020). His poetry collections have won a variety of awards, including the Prime Minister's Literary Award for Poetry and the Christopher Brennan Award for Poetry. His volumes of stories include In the Shade of the Shady Tree (Ohio University Press, 2012), Crow's Breath (Transit Lounge, 2015), and Old Growth (Transit Lounge, 2017). He is a Fellow of Churchill College, Cambridge University, and Professor of Literature and Environment at Curtin University. With Tracy Ryan he is the co-editor of The Fremantle Press Anthology of The Western Australian Poetry (2017). He lives with his family in the Western Australian wheatbelt.