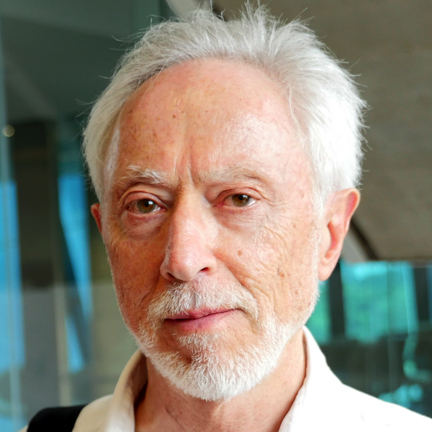 J.M. Coetzee was born in South Africa and educated in South Africa and the United States. He has published nineteen works of fiction, as well as criticism and translations. Among awards he has won are the Booker Prize (twice) and, in 2003, the Nobel Prize for Literature. He is currently Professorial Research Fellow at the University of Adelaide.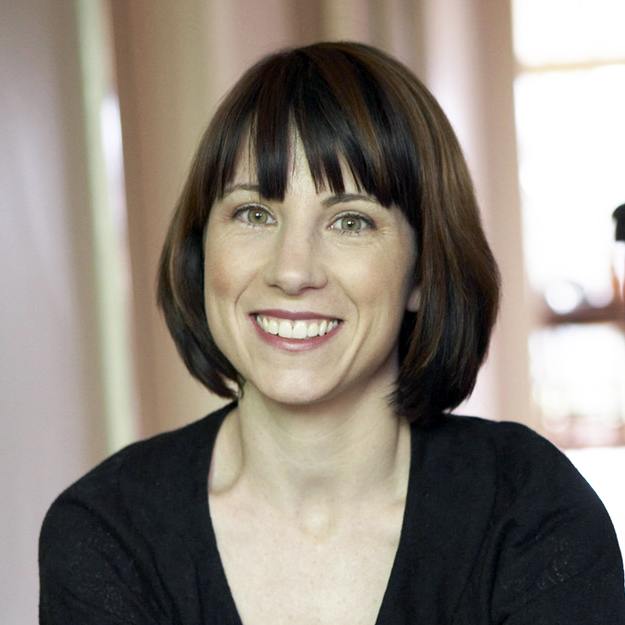 Lisa Gorton, who lives in Melbourne, is a poet, novelist, and critic, and a former Poetry Editor of ABR. She studied at the Universities of Melbourne and Oxford. A Rhodes Scholar, she completed a Masters in Renaissance Literature and a Doctorate on John Donne at Oxford University. Her review essays and poetry have appeared in ABR since 2002. Her first poetry collection, Press Release (2007), won the Victorian Premier's Prize for Poetry. She has also been awarded the Vincent Buckley Poetry Prize and the Philip Hodgins Memorial Medal. Lisa's novel The Life of Houses (2015) shared the 2016 Prime Minister's Award for fiction and received the NSW Premier's People's Choice Award. Her third poetry collection Empirical appeared with Giramondo in 2019.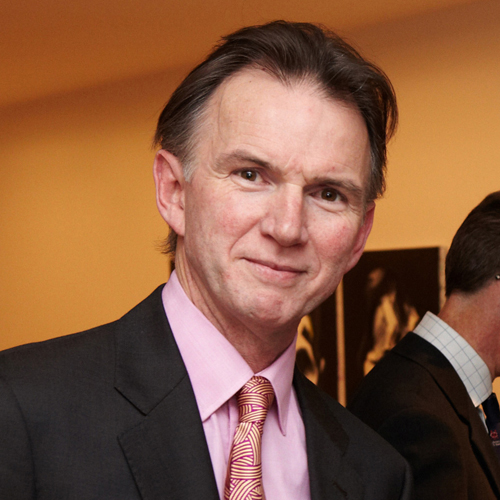 Peter Rose has been Editor of Australian Book Review since 2001. Previously he was a publisher at Oxford University Press. His reviews and essays have appeared mostly in ABR. He has published six books of poetry, two novels, and a family memoir, Rose Boys (Text Publishing), which won the 2003 National Biography Award. He edited the 2007 and 2008 editions of The Best Australian Poems (Black Inc.). His most recent publication is a volume of poems, The Subject of Feeling (UWA Publishing, 2015).