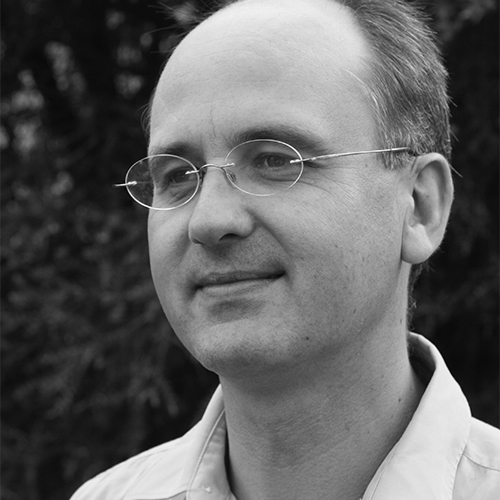 John Hawke is a Senior Lecturer, specialising in poetry, at Monash University. His books include Australian Literature and the Symbolist Movement, Poetry and the Trace (co-edited with Ann Vickery), and the volume of poetry Aurelia, which received the 2015 Anne Elder award. He is ABR's Poetry Editor.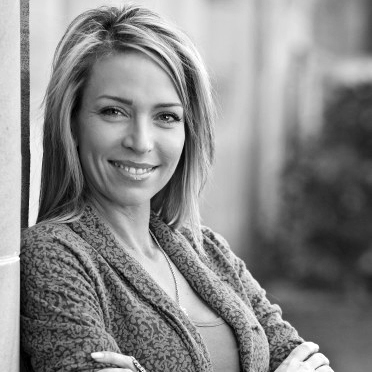 Bronwyn Lea was born in Tasmania and grew up in Queensland and Papua New Guinea. She is the author of Flight Animals (UQP, 2001), winner of the Wesley Michel Wright Prize and the FAW Anne Elder Award, and The Other Way Out (Giramondo, 2008), which won the WA Premier's Book Award for Poetry and the SA Premier's John Bray Poetry Prize.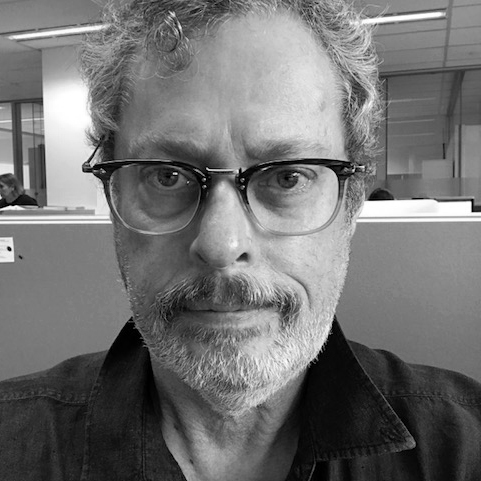 Philip Mead has worked at the University of Melbourne, as Lockie Fellow in Creative Writing and Australian Literature, at the University of Tasmania, and at the University of Western Australia as the inaugural Chair of Australian Literature and Director of the Westerly Centre. He has co-edited The Penguin Book of Modern Australian Poetry (with John Tranter) (2004) and is the author of Networked Language: Culture and History in Australian Poetry (2010) and of the Vagabond Press poetry collection, Zanzibar Light (2019).