Australian Book Review is delighted to announce the shortlist for the 2020 Peter Porter Poetry Prize. First presented in 2005, the Porter Prize is one of the world's leading prizes for a new poem. It is worth a total of $9,000. This year, our judges – John Hawke, Bronwyn Lea, and Philip Mead – had nearly 1,050 poems to assess, the largest field in the history of the Porter Prize.
The shortlisted poems appear in our January–February 2020 issue.
The five shortlisted poems are:
'Precision Signs'
by Lachlan Brown (NSW)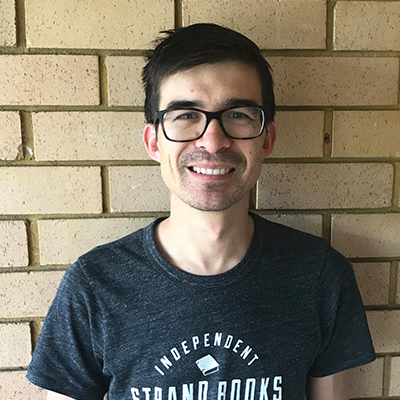 Lachlan Brown is a senior lecturer in English at Charles Sturt University, Wagga Wagga. He is the author of Limited Cities (Giramondo, 2012) and Lunar Inheritance (Giramondo, 2017). Lachlan's poetry has been published in various journals including Antipodes, Cordite, Rabbit, and St Mark's Review. Lachlan has been shortlisted and commended for various poetry prizes including the Mary Gilmore Prize, the Newcastle Poetry Prize, the Gwen Harwood Poetry Prize, the Judith Wright Poetry Prize, and the Macquarie Fields Poetry Prize. Lachlan is currently the vice-president of Booranga Writers Centre in Wagga Wagga.
'That Wadjela Tongue' by Claire G. Coleman (Vic.)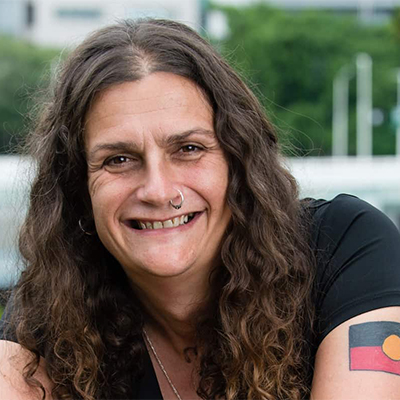 Claire G. Coleman is a Wirlomin Noongar woman whose ancestral country is on the south coast of Western Australia. Her novel Terra Nullius, published by Hachette in Australia and Small Beer Press in the United States, won a black&write! Fellowship and a Norma K. Hemming Award and was shortlisted for the Stella Prize and the Aurealis Science Fiction Award. She writes poetry, short-fiction, and essays, and has been published in The Saturday Paper, The Guardian, Meanjin, Australian Poetry, Art Collector, The ABC, Griffith Review, Overland, Timothy McSweeny's Quarterly Concern, and many others. The Old Lie (Hachette 2019) is her second novel.
'South Coast Sonnets' by Ross Gillett (Vic.)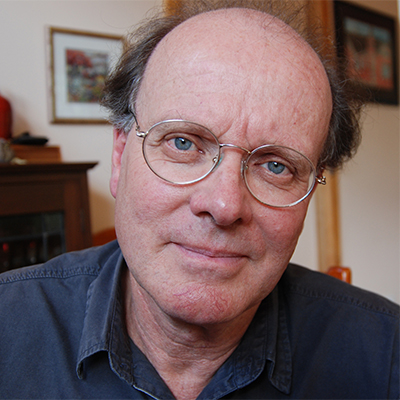 Ross Gillett is a Melbourne-born poet who now lives in Daylesford in the Central Highlands of Victoria. His poems have appeared in The Age, The Australian, and The Canberra Times, in journals in Australia and the United States, and in three editions of Black Inc.'s former series The Best Australian Poems. His book The Sea Factory was one of the Five Islands Press New Poets 2006 series. In 2010 he published a chapbook of old and new poems – Wundawax and other poems – with Mark Time Books. His new book The Mirror Hurlers has just been published by Puncher & Wattmann. He has been twice shortlisted for the Blake Poetry Prize, and his poem 'The Mirror Hurlers' was shortlisted for the 2019 Peter Porter Poetry Prize.
'My Father's Thesaurus' by A. Frances Johnson (Vic.)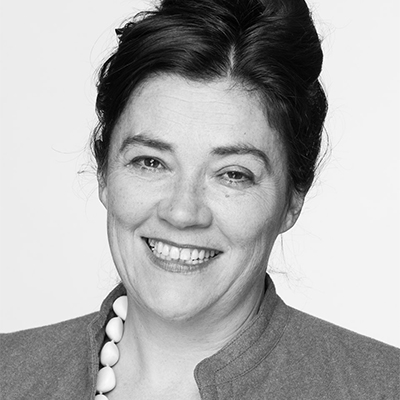 A. Frances Johnson is a writer and artist. She has published three collections of poetry. A fourth collection, Save As, is forthcoming (Puncher & Wattmann, 2020). Her recent collection, Rendition for Harp and Kalashnikov (Puncher & Wattmann, 2017) was shortlisted in the 2018 Melbourne Prize for Literature Best New Writing Award and, in 2017, she took up an Australia Council B.R. Whiting Fellowship to Rome. A novel, Eugene's Falls (Arcadia 2007), retraces the Victorian journeys of colonial painter Eugene von Guérard. A new novel in progress, The Lost Garden, explores first-contact histories in remote Southern Tasmania, evoking early horticultural attempts to colonise by seed. A monograph, Australian Fiction as Archival Salvage, was published by Brill in 2015.
'Constellation of Bees' by Julie Manning (QLD)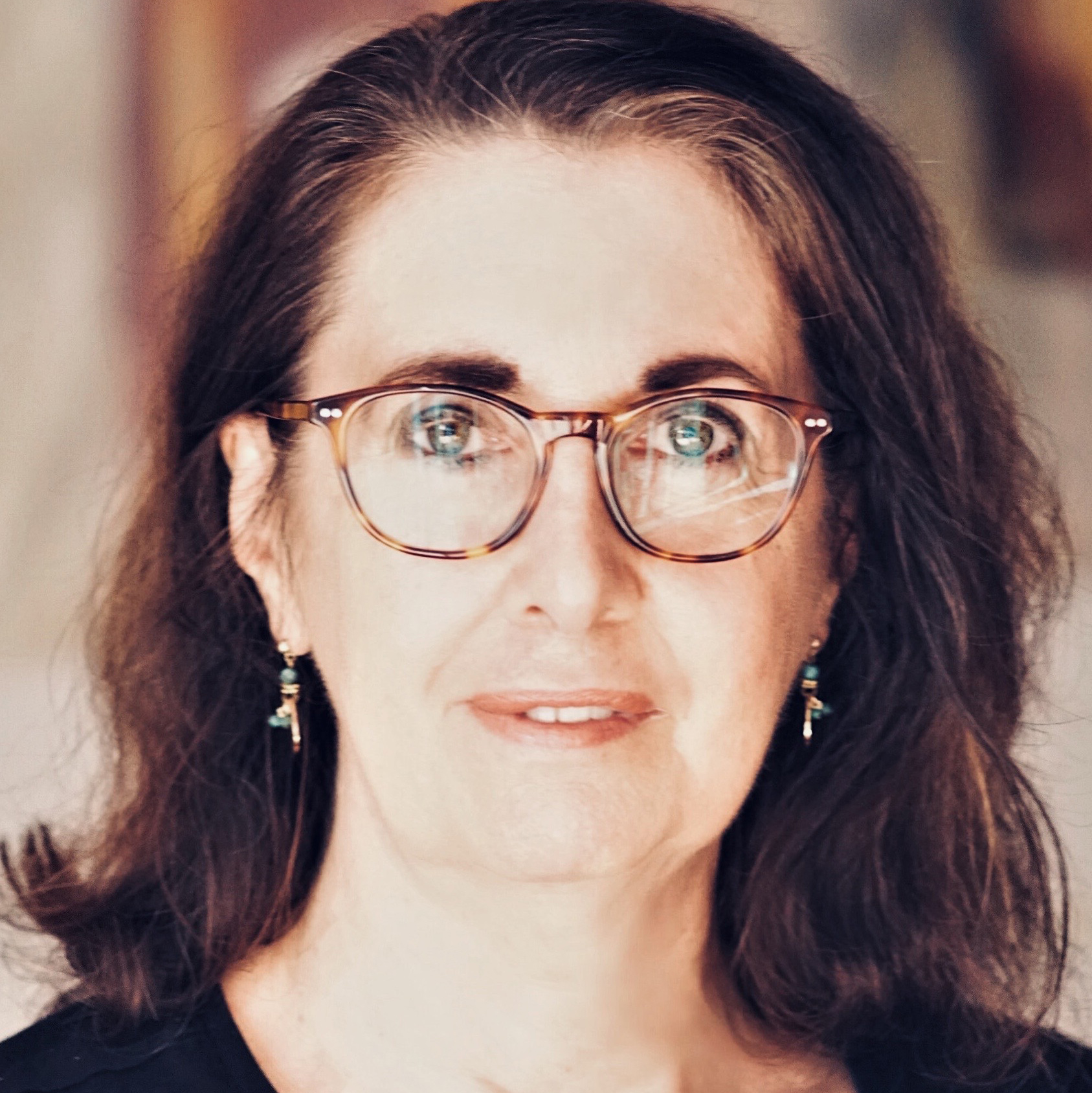 Julie Manning is a late-career poet. Her work has previously been published in Australian Book Review, Cordite, and the Grieve Anthology (Hunter Writers Centre), and it is forthcoming in Overland. She was longlisted for the University of Canberra Vice Chancellors International Poetry Prize in 2019 and selected at the Queensland Poetry Festival as an Emerging Poet for 2019. She lives on Moreton Bay in Queensland.
Congratulations to the full longlist:
Lachlan Brown (NSW), 'Precision Signs' – Shortlisted
Claire G. Coleman (Vic.), 'That Wadjela Tongue' – Shortlisted
Diane Fahey (Vic.), 'The Yellow Room' – Longlisted
S.J. Finn (Vic.), 'A Morning Shot' – Longlisted
Ross Gillett (Vic.), 'South Coast Sonnets' – Shortlisted
A. Frances Johnson (Vic.), 'My Father's Thesaurus' – Shortlisted
Anthony Lawrence (QLD), 'Zoologistics' – Longlisted
Kathryn Lyster (NSW), 'Diana' – Longlisted
Julie Manning (QLD), 'Constellation of Bees' – Shortlisted
Greg McLaren (NSW), 'Autumn mediations' – Longlisted
Claire Potter (United Kingdom), 'Of Birds' Feet' – Longlisted
Gig Ryan (Vic.), 'Fortune's Favours' – Longlisted
Corey Wakeling (Japan), 'Drafts in Red' – Longlisted
---
Click here for more information about past winners and to read their poems.
We gratefully acknowledge the long-standing support of Morag Fraser AM and Andrew Taylor AM.