Andy Kissane and Belle Ling are the joint winners of the 2019 Peter Porter Poetry Prize, worth a total of $8,500. The winners were named at a ceremony at fortyfivedownstairs in Melbourne on March 18.
Andy Kissane's winning poem is titled 'Searching the Dead', and Belle Ling's winning poem is titled '63 Temple Street, Mong Kok'.
This year's judges – Judith Bishop, John Kawke, Paul Kane – shortlisted five poems from almost 900 entries, from 28 countries. The shortlisted poets were John Foulcher (ACT), Ross Gillett (Vic.), Andy Kissane (NSW), Belle Ling (QLD/Hong Kong), and Mark Tredinnick (NSW).
Porter Prize judge Judith Bishop (representing the judges) commented:
'Andy Kissane's "Searching the Dead" recounts a moment in Australian history – our soldiers' involvement in the Vietnam War – that has not been captured before in this way. This dense, strongly physical and evocative poem grips the reader's mind and body, and that imprint remains long after reading.'
'In Belle Ling's "63 Temple St, Mong Kok", other voices are rendered equally as vividly as the speaker's own. Together they create the generous and gentle texture of this exceptionally resonant work.'
---
About Andy Kissane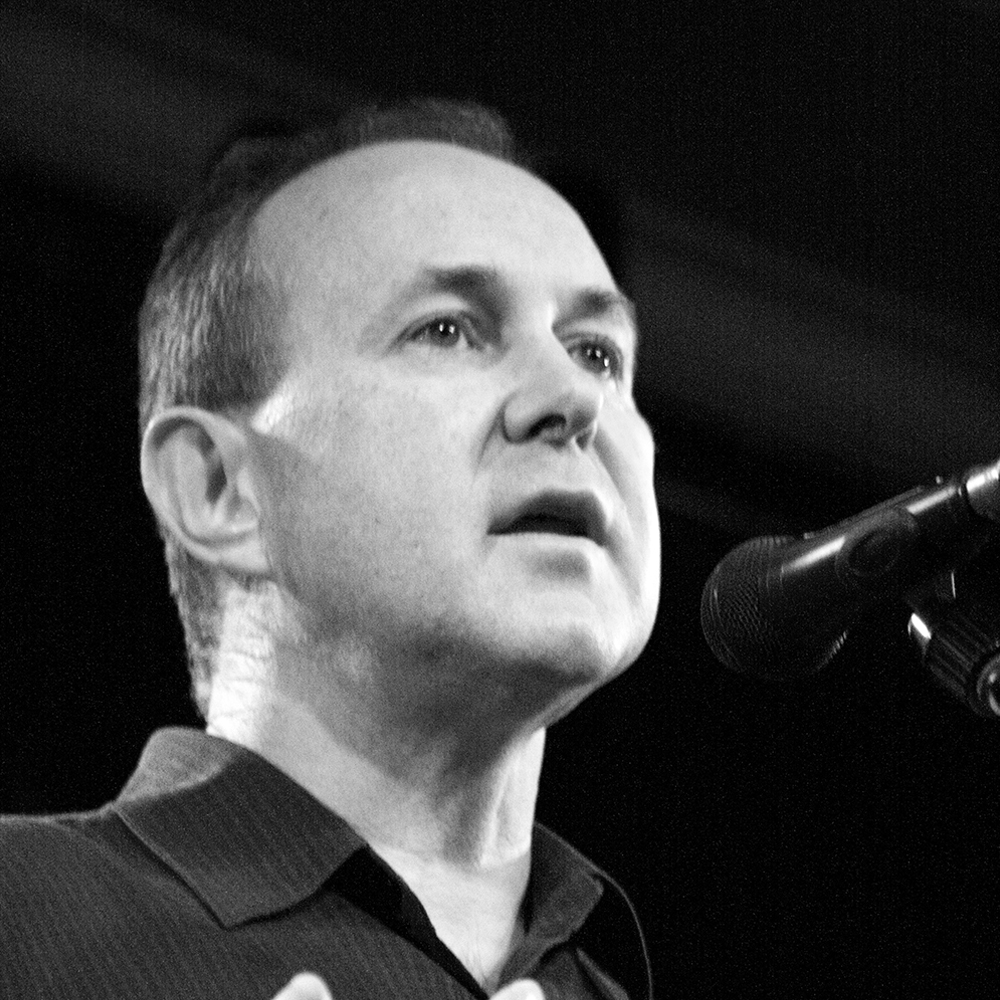 Andy Kissane has published a novel, a book of short stories, The Swarm, and four books of poetry. Awards for his poetry include the Fish International Poetry Prize, the Australian Poetry Journal's Poem of the Year and the Tom Collins Poetry Prize. Radiance (Puncher & Wattmann, 2014) was shortlisted for the Victorian and Western Australian Premier's Prizes for Poetry and the Adelaide Festival Awards. He recently co-edited a book of criticism on Australian poetry, Feeding the Ghost. His fifth poetry collection, The Tomb of the Unknown Artist is due in 2019. He teaches English and lives in Sydney. http://andykissane.com
---
About Belle Ling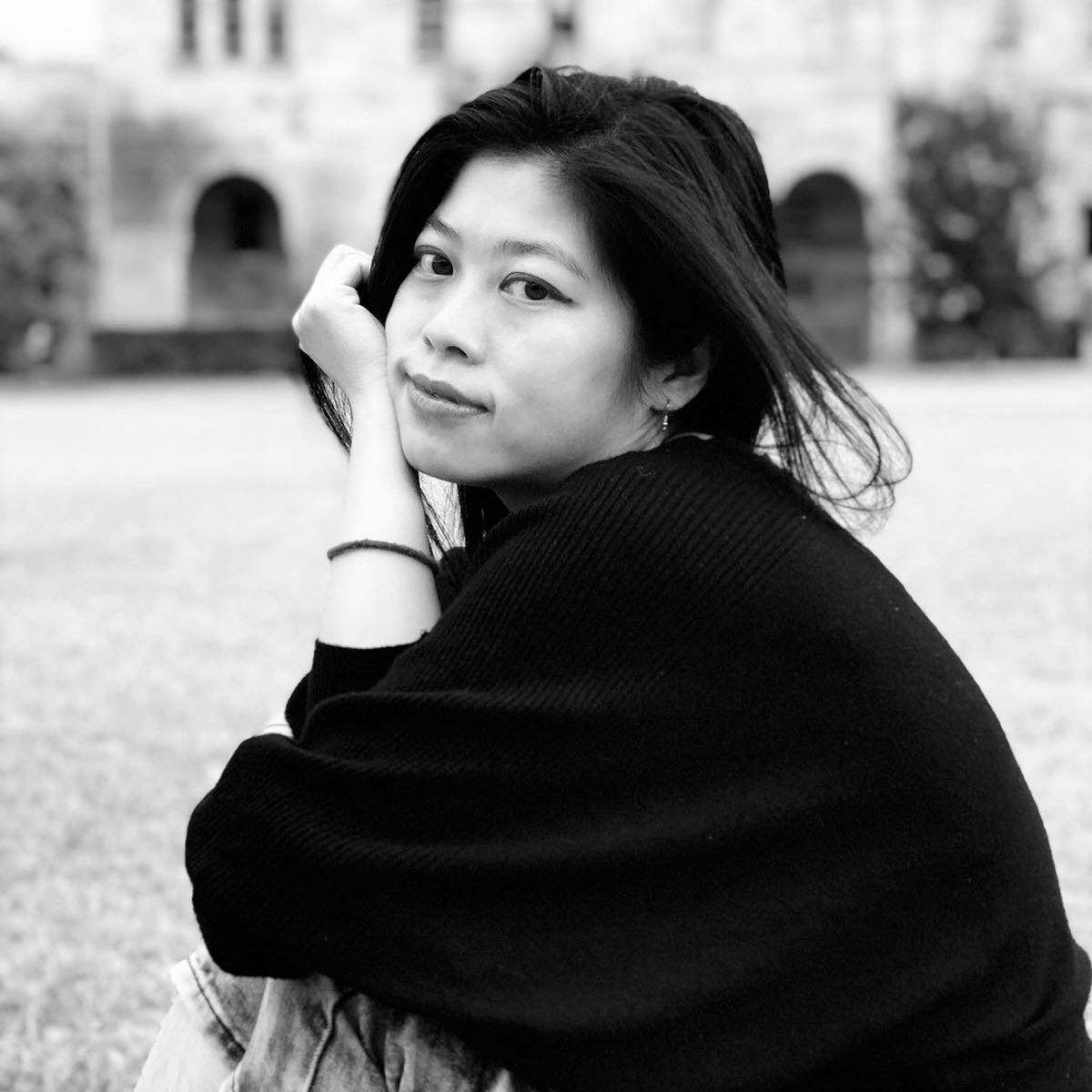 Belle Ling is a PhD student in Creative Writing at The University of Queensland, Australia. Her poetry manuscript, Rabbit-Light, was awarded Highly Commended in the 2018 Arts Queensland Thomas Shapcott Poetry Prize. Her first poetry collection, A Seed and a Plant, was shortlisted for The HKU International Poetry Prize 2010. Her poem, 'That Space', was placed second in the ESL category of the International Poetry Competition organized by the Oxford Brookes University in October 2016. She was awarded a Merit Scholarship at the New York State Summer Writers Institute in 2017.
---
Further information
The Peter Porter Poetry Prize is one of Australia's most prestigious poetry awards. For more information about the Peter Porter Poetry Prize or to read the 2018 shortlisted poems please visit the ABR website.
Andy Kissane's and Belle Ling's winning poems are published in the March 2019 issue of ABR.

Click here to download the media release

Subscribe to ABR Online to gain access to this issue online, plus the ABR archive.
Click here for more information about past winners.
ABR gratefully acknowledges the support of Morag Fraser AM and Ivan Durrant.