State Theatre Company of South Australia
Ben Brooker
Friday, 03 May 2019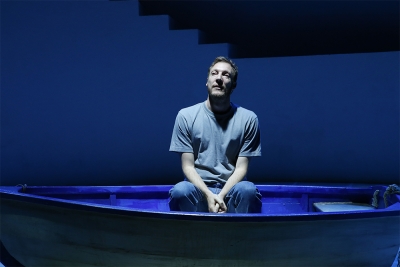 There are few really good plays or films about writers. Our craft, unlike those of painters or musicians, does not seem to lend itself to the visual or aural mediums. There is nothing to look at, and much less to hear. And yet the plays and films continue to be made. Writers, and writing we suppose, are important, even if we have little idea how to ...
...
(read more)
Ben Brooker
Tuesday, 17 May 2016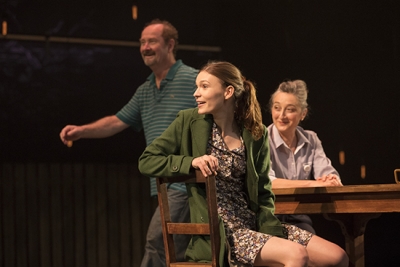 At least as far back as 2002, playwright Andrew Bovell was advocating for more diversity on Australia's main stages: 'I see the same actors,' he told Hilary Glow in an interview for her book Power Plays (2007), '[and] they are invariably white and Anglo-Saxon, and I am not satisfied with that as ...
...
(read more)