Rosalind Appleby
Rosalind Appleby
Tuesday, 20 February 2018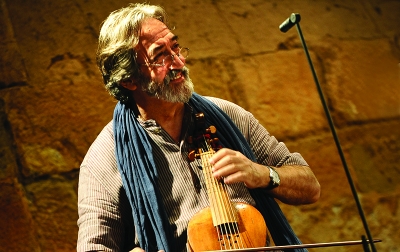 Jordi Savall's reputation preceded him and the Perth Concert Hall was bursting at the seams for the first night of his national tour. The Spanish musician and his band Hespererion XXI are renowned for their interpretations of early music ...
...
(read more)
Rosalind Appleby
Tuesday, 31 October 2017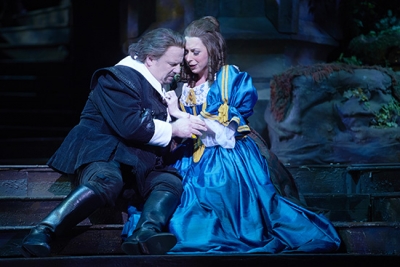 When John Copley's production of Lucia di Lammermoor is remounted, it often comes with the marketing phrase 'a piece of Australian operatic history'. The production was created for Joan Sutherland in 1980, giving Australian audiences a second opportunity to see her in the role that caused a sensation she first ...
...
(read more)