Polly Simons
Polly Simons
Monday, 01 March 2021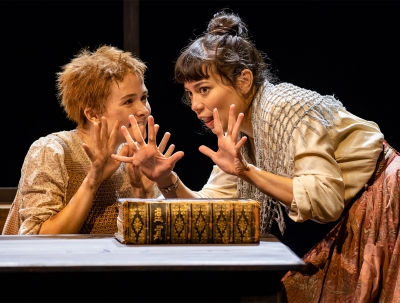 Ruth Park's novels were as much about Sydney as the people who live there. In Park's famous The Harp in the South trilogy, the slums of Surry Hills are almost as lively and characterful as the Darcy family, whose story it relates. In Playing Beatie Bow, the changing face of The Rocks underpins every part of the narrative.
...
(read more)
Polly Simons
Thursday, 17 December 2020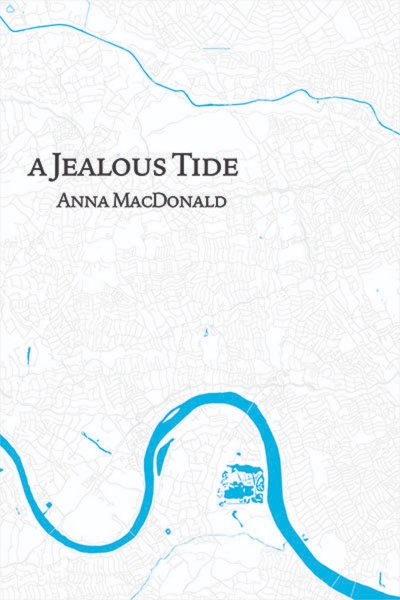 Rivers seem to be something of a preoccupation for Melbourne writer Anna MacDonald. They feature prominently in her 2019 essay collection, Between the Word and the World, and are both setting and centrepiece to her first novel, A Jealous Tide.
...
(read more)
Polly Simons
Monday, 14 December 2020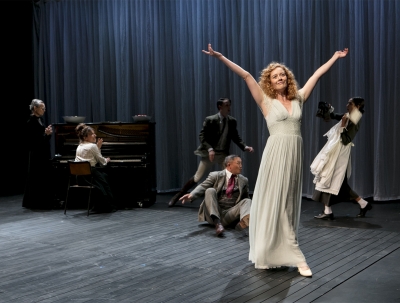 My Brilliant Career may not be Belvoir's first post-pandemic show, but it's surely the most joyous. Hot on the heels of a government exemption raising audience numbers to seventy-five per cent capacity, the mood on opening night was exuberant – almost as exuberant as Sybylla Melvyn, My Brilliant Career's impossible yet impossible-not-to-love protagonist.
...
(read more)