Film
She Said
Hollywood does #MeToo
Universal Pictures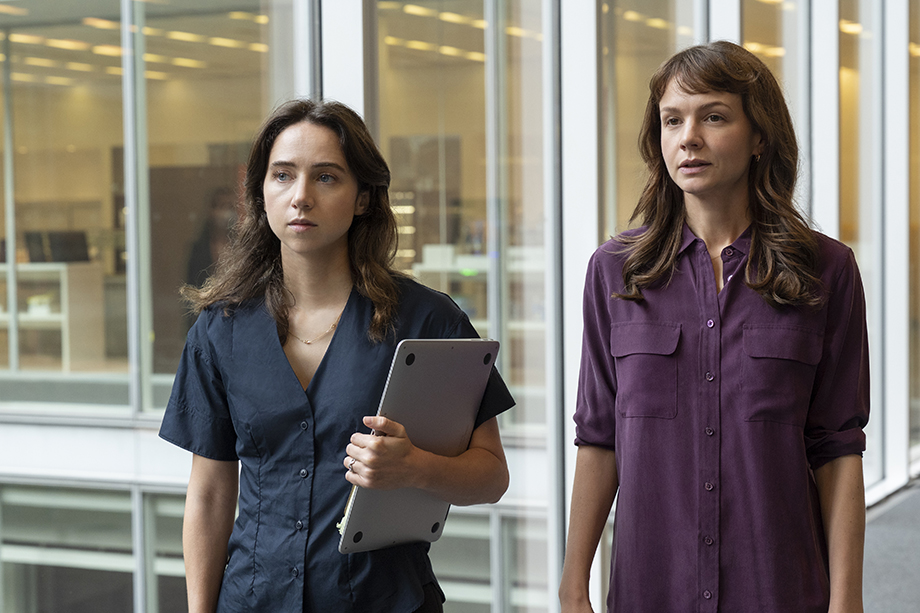 There is a scene in Maria Schrader's film She Said where two New York Times journalists debate the merits of pursuing an investigation into Harvey Weinstein's sexual abuse, given, as one of them says, that actresses already have a voice. 'Are there other women to be looking at?', she asks.
It is a question that I also asked when watching the trailer. Do we really need a triumphalist Hollywood origin story of #MeToo, a story about how the Establishment media heroically toppled a monster rapist by daring to tell the stories of wealthy actresses who had been sexually abused? Why must all the stories that make it to cinema be about white women sending an ogre rapist to jail? How about we tell the real origin story of #MeToo, the grassroots movement started by African-American Tarana Burke in 2006 devoted to listening to, and improving, the lives of young women of colour who had been sexually abused? Why, when sexual assault rates continue to increase in Australia and America, do we persist in the naïve fiction, as this film does, that telling stories or 'going on the record' is enough? That speaking up is not just action, but the end of action?
Continue reading for only $10 per month. Subscribe and gain full access to Australian Book Review. Already a subscriber? Sign in. If you need assistance, feel free to contact us.