Music
Music for the Sistine Chapel
The Rolling Stones of Renaissance Music
Melbourne Recital Centre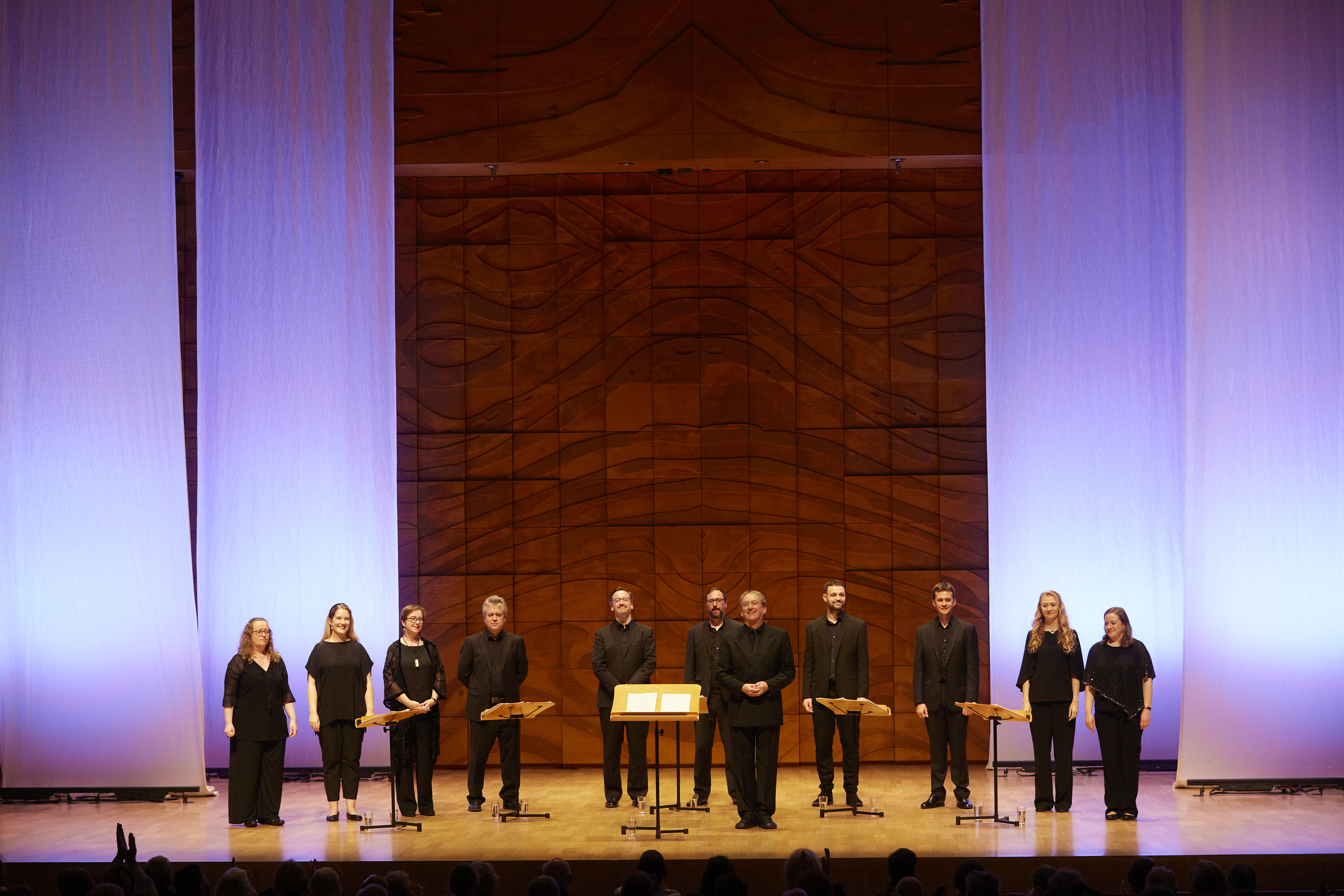 Two sold-out concerts in the Melbourne Recital Centre by the London-based vocal ensemble The Tallis Scholars will be music to the ears of Australia classical music promoters. Audience numbers may be returning to something close to pre-Covid levels. In this case, however, I suspect the box-office success also reflects the peculiar drawing power of The Tallis Scholars themselves.
Founded by conductor Peter Phillips in 1973, this ten-voice ensemble first caught, and then served to further, a global rise in interest in Renaissance-era vocal polyphony as concert music. This was assisted in turn by the contemporaneous growth in Renaissance music scholarship and by the proliferation of modern performing editions in this repertoire. But it also reflects the success of Phillips's unwavering commitment to a specific kind of ensemble sound, characterised by crystal-clear vocal production and an overarching determination that the individual voices should always blend seamlessly.
Continue reading for only $10 per month. Subscribe and gain full access to Australian Book Review. Already a subscriber? Sign in. If you need assistance, feel free to contact us.