Opera
Lucrezia Borgia
A lively performance of a Donizetti rarity
Melbourne Opera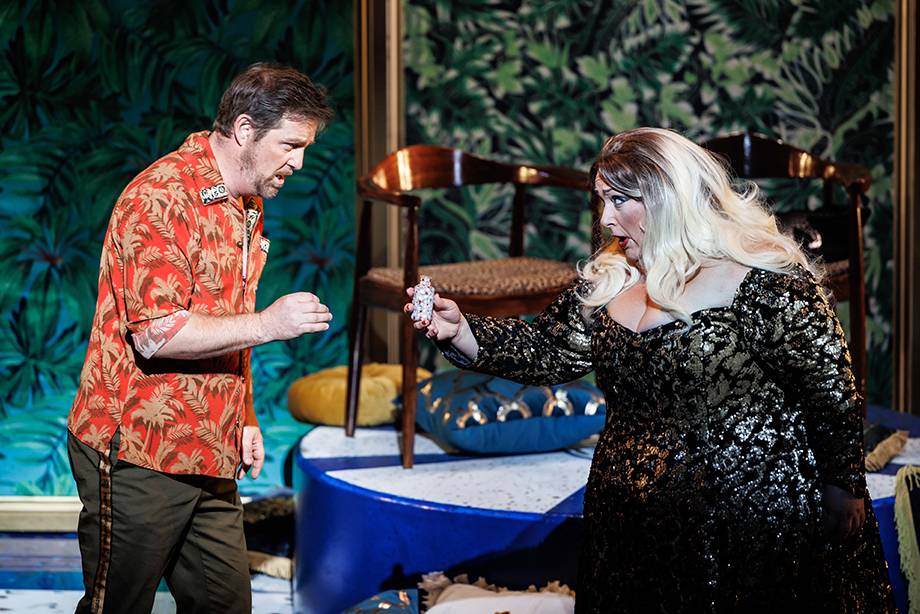 Few opera composers were more prolific than Gaetano Donizetti, and 1833 proved to be no exception in his relatively short career, with four separate premières in as many cities, culminating in Lucrezia Borgia, first heard at La Scala on 26 December. That season ran for thirty-three performances. The opera went on to become a popular vehicle for prima donnas (some nearing the end of their careers). Melbourne Opera's reliably good program informs us that Lucrezia had its Australian première at Melbourne's Theatre Royal in 1855 and remained popular for forty years, becoming Donizetti's most performed opera in Victoria after Lucia di Lammermoor.
The opera was something of a rarity in the twentieth century until its revival by sopranos such as Montserrat Caballé, Joan Sutherland, and Beverley Sills. Maria Callas – a natural for this tempestuous role – never sang it, but there is a late, frail 'Com'è bello' (EMI, 1964).
Continue reading for only $10 per month. Subscribe and gain full access to Australian Book Review. Already a subscriber? Sign in. If you need assistance, feel free to contact us.